The sales rate at Barfoot & Thompson's major auctions ranged from 36% at Pukekohe to 79% at the on-site events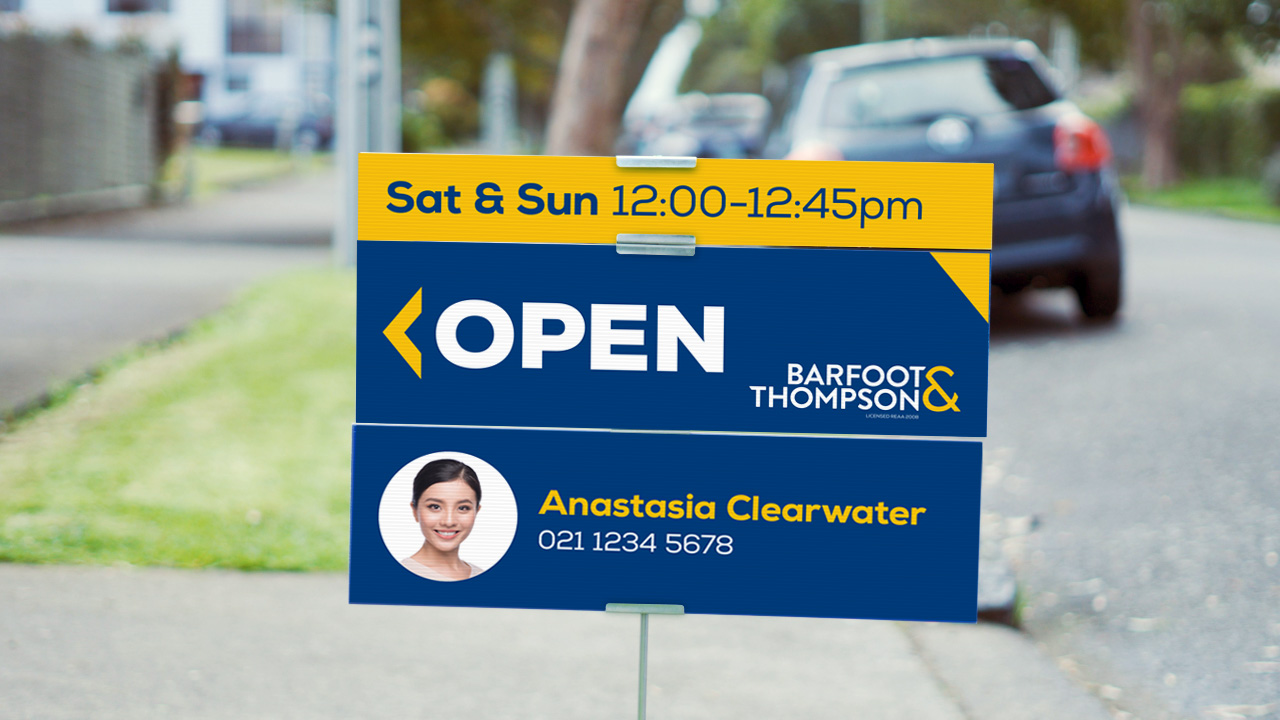 The number of residential properties auctioned by Barfoot & Thompson took a slight dip in the last week of November, with 156 properties passing through the agency's auction rooms, down from 199 the previous week.
More than  half of those properties found new owners with sales achieved on 87, giving an overall sales rate of 56%, compared to 49% the previous week.
At the major auctions where at least 10 properties were offered, the sales rates ranged from 36% at the Pukekohe auction to 79% at the on-site auctions.
Sales were achieved on two thirds of the properties at the big Manukau auction and just under half the properties at the North Shore auction changed hands.
See the table below for the full results.
Details of the individual properties offered are available on our Residential Auction Results page. 
The comment stream on this story is now closed.
Barfoot & Thompson Residential Auction Results

25 November - 1 December 2019

Date

Venue

Sold

Sold Prior

Sold Post

Not Sold

Postponed

Withdrawn

Total

% Sold

25 Nov-1 Dec

On-site

7

4

 

3

 

 

14

79%

26 Nov

Manukau

19

4

 

12

 

 

35

66%

26 Nov

Shortland St

4

 

 

3

 

 

7

57%

27 Nov

Mortgagee/Court

1

 

 

 

 

 

1

100%

27 Nov

Whangarei

2

1

 

4

 

 

7

43%

27 Nov

Shortland St

14

1

 

14

1

1

31

48%

27 Nov

Pukekohe

4

 

 

6

 

1

11

36%

28 Nov

North Shore

12

3

 

15

1

 

31

48%

28 Nov

Shortland St

4

1

 

2

1

 

8

63%

29 Nov

Shortland St

5

1

 

5

 

 

11

55%

Total

All venues

72

15

 

64

3

2

156

56%