Smaller commercial properties providing superior net rental yields to similarly priced residential properties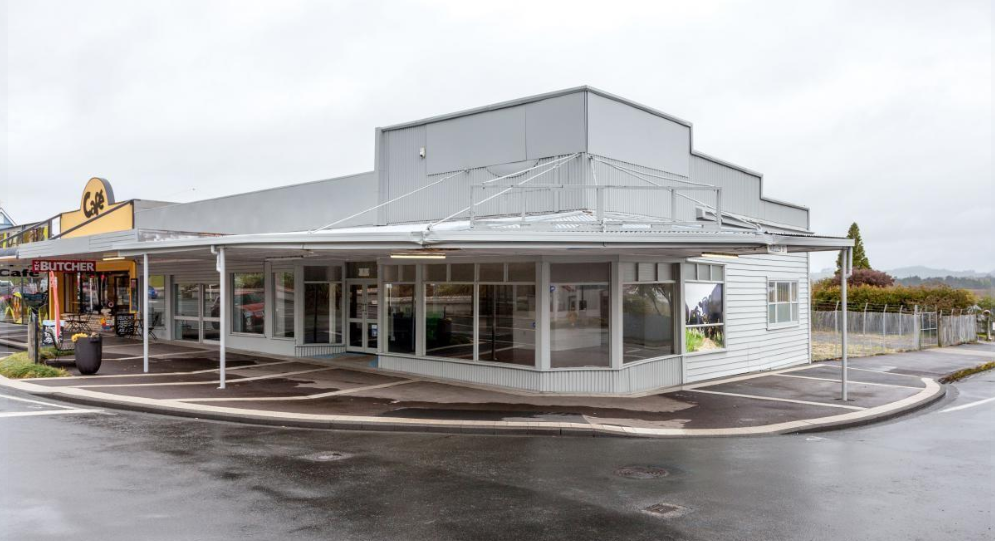 There was a good selection of commercial properties suitable for private investors at Bayleys' commercial property auctions in Auckland and Hamilton on December 4 and 5.
At the Auckland auction nine properties were offered (plus two that were scheduled to be auctioned but were withdrawn) and sales were achieved on six.
Four of the properties that sold were retail premises and they sold at prices ranging from $550,000 for 91 square metre shop in the Royal Oak Mall, to $1.681 million for a 293 square metre shop in St Johns.
A warehouse/office/showroom unit in Avondale fetched $1.8 million and a warehouse/office unit in Penrose sold for $1.295 million.
Net rental yields were well above what could be expected to be achieved for similarly priced residential properties and ranged from 4.89% for a retail unit in the Wairau Valley to 7.33% for the shop in the Royal Oak Mall.
At the Hamilton auction nine commercial properties from throughout the wider Waikato district were offered and sales were achieved on four.
Prices started at $500,000 for a shop on a 1012 square metre corner section in Waihi that was returning net rental income of $41,600 a year, while the most expensive sale was an industrial property in Hamilton providing rental income of $113,000 a year, that sold for $2.525 million.
Details and selling prices of all the properties that sold at both auctions, plus many more commercial sales, are available on our Commercial Property Sales page.
The comment stream on this story is now closed.
You can receive all of our property articles automatically by subscribing to our free email Property Newsletter. This will deliver all of our property-related articles, including auction results and interest rate updates, directly to your in-box 3-5 times a week. We don't share your details with third parties and you can unsubscribe at any time. To subscribe just click on this link, scroll down to "Property email newsletter" and enter your email address.