New home completions up strongly in Auckland but there are signs the supply may be starting to peak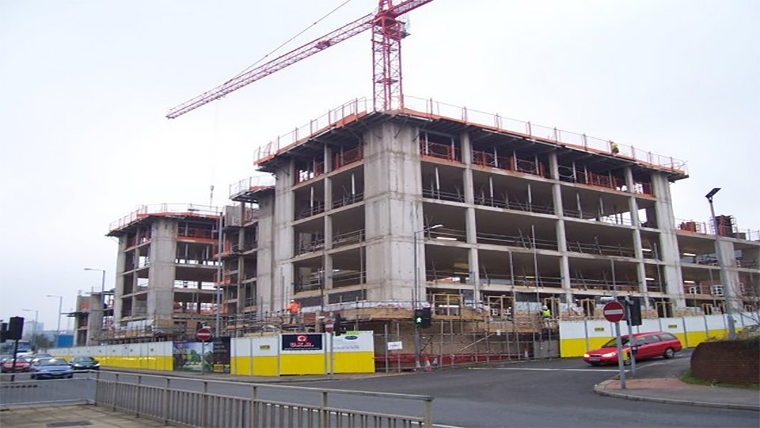 There was a sharp increase in the number of new dwellings that were completed in Auckland in October.
Auckland Council issued 1462 Code Compliance Certificates (CCCs) for new dwellings in October, compared to 1172 (+25%) in September and 865 (+69%) in October last year.
It was the highest number of CCCs issued by Auckland Council for new dwellings in any month since interest.co.nz began compiling the figures in June 2013 and more than three times the number issued in October 2014 (see graph below).
New dwelling completions have been particularly strong in the six months between May and October this year with 7359 CCCs issued during that period, which was up 30% compared to the same period of last year.
However, there are also signs that the supply of new homes in Auckland may be starting to peak.
CCCs generally lag building consents by around two years and consents for new dwellings in Auckland have also been rising strongly for the last seven years, with CCCs matching those figures quite strongly two years later.
However, in September and October, the number of new dwelling consents issued in Auckland dipped below the levels of the previous four months and were overtaken by the number of CCCs issued.
If that trend continues, it would suggest that the current residential building boom in Auckland may be close to peaking, and the number of new homes being built in Auckland may start to decline form current levels in 2021, although that could still change with some very big housing projects in the Auckland pipeline.
However, two months of figures do not make a reliable trend and the figures are likely to be volatile over December and January, which means it could be the end of summer before an accurate picture of Auckland's long term new housing trends emerges.
The comment stream on this story is now closed.