Government spends $48 million in 3 months on grants for people in dire need of accommodation, as number of grants issued increases 5-fold in 2 years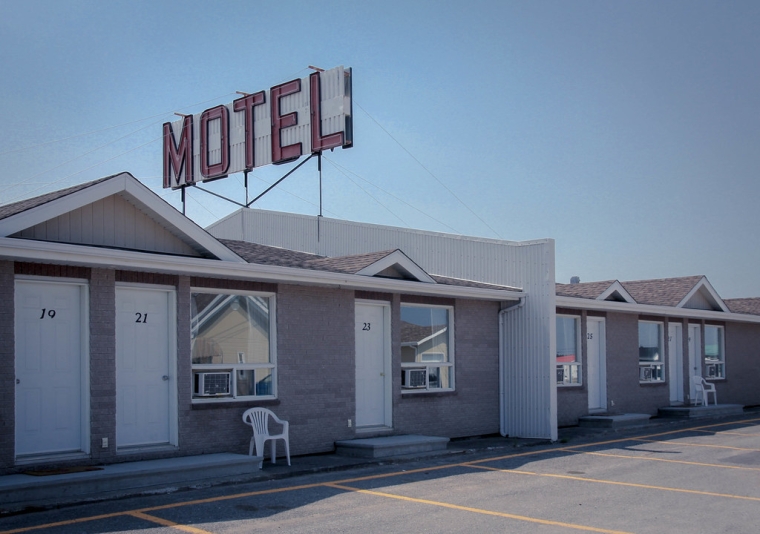 The number of one-off grants issued to people in desperate need of accommodation is soaring. 
According to new Ministry of Social Development figures, the number of Emergency Housing Grants issued increased five-fold in the past two years.
Meanwhile the value of grants issued jumped more than seven times, as the cost of housing people in temporary accommodation like motels increased. 
The amount spent on Emergency Housing Grants jumped from $6.57 million in the December 2017 quarter, to $19.83m in the December 2018 quarter, and $48.13m in the December 2019 quarter.
The Ministry issued 6,172 grants in the December 2017 quarter, 15,676 in the December 2018 quarter, and 30,941 in the December 2019 quarter.
Emergency Housing Grants are classified as Special Needs Grants, which are one-off payments made to those who have immediate or emergency needs and who have no other way of paying to meet those needs.

Social Development Minister Carmel Sepuloni acknowledged high housing costs are behind the jumps.
No chart with that title exists.
Meanwhile the number of Food Grants (which are also Special Needs Grants) issued more than doubled between the December 2017 and December 2019 quarters to 307,291.
National's Social Housing spokesperson Simon O'Connor said the figures were "damning".
"The public housing waiting list is at a record high because the Government's poor housing policies have forced families out of their homes," he said.
"Many motel owners are feeling the pressure of having to accommodate large numbers of homeless Kiwis.
"We're in this mess today because the Government's poor policies have scared off landlords and driven up rents by more than $50 per week.
"Landlords are leaving the market because the Government imposed more costly regulations and threatened a Capital Gains Tax. It also extended the bright-line test for selling and ring-fenced tax-related losses on rental properties."
It's worth noting National introduced a two-year bright-line test and won't commit to reducing the test from the fives years this government's extended it to, should it be elected into government. (See this interview with Judith Collins for more on National's position on housing).
"National will prioritise our most vulnerable Kiwis by throwing our weight behind community housing providers and introducing a target to reduce the time it takes MSD to house Priority-A clients on the social housing register," O'Connor said.
Sepuloni said: "I want to ensure that people are able to access their full and correct entitlements and that's what you're seeing here.
"We are stabilising people's situations, putting a roof over their heads, meeting their immediate needs so they can focus on getting into work. 
"At any given time, we have many families, often with high needs and complex situations that are waiting for public housing. This is why the Government has already delivered 3,830 public housing places with another 1800 places under construction this financial year."