Statistics NZ estimates the number of households renting their homes increased by 15,400 in the year to June, while owner-occupied households increased by 7900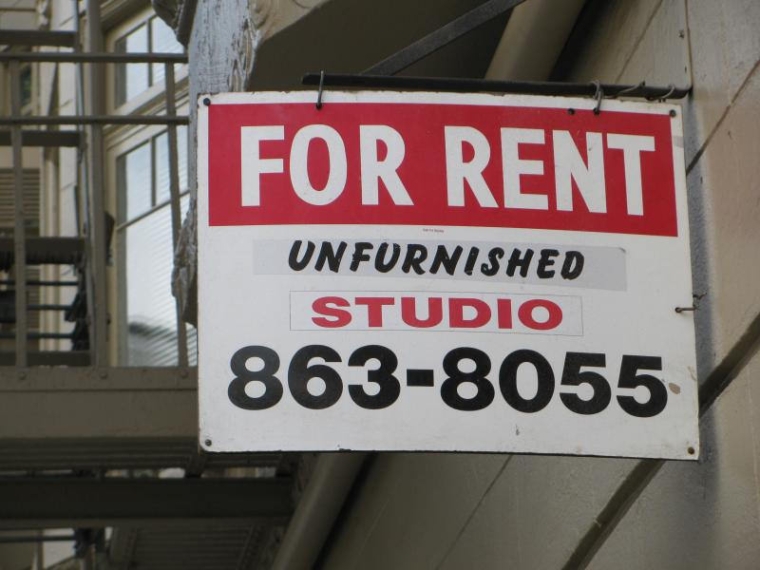 The number of households renting their homes is increasing at almost twice the rate of those who own their own homes, according to the latest estimates from Statistics New Zealand.
Statistics NZ estimates there were 1,771,300 NZ households at the end of June, up 24,300, or 1.4%, compared to June last year.
Of those, 1,100,800, or 62%, owned their own homes, 604,100, or 34%, rented their homes and 66,400 (4%) lived in free accommodation, such as that provided by a relative.
During the year the number of households that rented their homes grew by 15,400 (2.6%) while the number that owned their own home grew 7900 (0.7%).
The percentage of households that own their own homes has been declining for many years, while the percentage that rents has been increasing.
According to Statistics NZ, in June 1999, 69% of households owned their own homes, while 28% rented.
However the latest estimates may not be entirely reliable.
The base figures for Statistics NZ's household tenure estimates come from Census data, which is then adjusted quarterly.
However problems with the 2018 Census mean the current figures are still being based on the 2013 Census data.
The comment stream on this story is now closed.