More properties are being offered at auction and the sales rate is substantially higher than it was at this time last year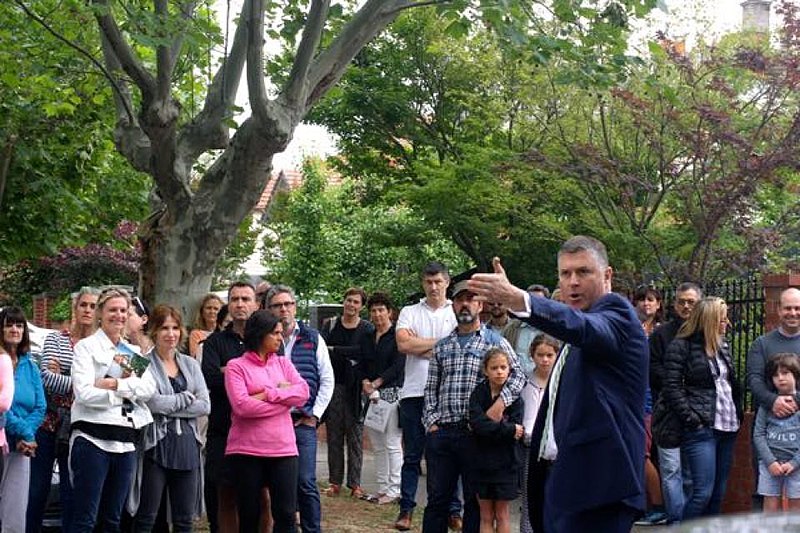 Residential auction activity suggests the market will be much firmer this summer than it was last year.
Interest.co.nz monitored 376 residential auctions in the first two weeks of February (3-16 February), a time when the market is just kicking back into life after the Christmas break.
That was a 16% increase in the number of properties auctioned this year compared to the equivalent two week period of last year (4-17 February). Of more significance was the number of properties that sold, with sales achieved on 198 properties this year, up 57% compared to the equivalent period of last year.
Put another way, the sales rate was 53% this year compared to 39% last year.
Prices also appeared firmer, with 78% of selling prices being above their Rating Valuations (where prices and RVs could be matched), compared to just 43% of sales that were for more than their RVs last year.
It is probably also significant that there was almost no difference between the sales and price ratios in Auckland and those for the country as a whole.
In Auckland the sales rate was 54% in the first two weeks of February this year compared to 53% nationally, and 74% of Auckland sales were for more than their RVs, compared to 78% nationally.
Last year the Auckland market was more subdued compared to the rest of the country. But the latest figures suggest that is no longer the case.
Details of the individual properties offered and the results achieved at the auctions monitored by interest.co.nz are available on our Residential Auction Results page.
The comment stream on this story is now closed.