New listings are up and average asking prices are on the rise but total housing stock available for sale remains tight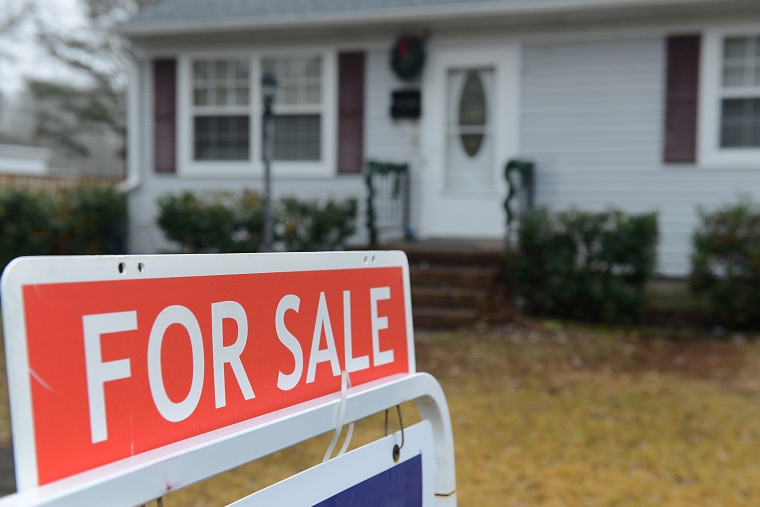 There was a rebound in the number of homes being listed for sale in February as vendors took advantage of buoyant conditions to put their properties on the market.
New listings on property website Realestate.co.nz bounced back in February to where they were a year ago, after several months of low listing numbers.
The website received 10,541 new listings in February, almost unchanged from the 10,535 it received in February last year.
The recovery in new listings was particularly strong in Northland and Auckland where they were up 9.9% and 5.8% respectively compared to February 2019, although around the rest of the country listing numbers were more mixed (see chart below).
The lift in February listings was expected due to the stronger market conditions created by last year's drop in mortgage interest rates, with most potential vendors waiting until the after the New Year break to get their properties on the market.
Although new listings bounced up last month, the total amount of housing stock available for sale remains well down on where it was a year ago.
At the end of February Realestate.co.nz had 20,875 residential properties available for sale, down 22% compared to February last year, with stock levels down in all regions of the country (see chart below).
One of the reasons for the decline in stock levels that occurred last year was that much of the dead stock that had been sitting on the market for some time because vendors had unrealistic price expectations, was removed from the market.
That trend was particularly apparent in the middle to top end of the market, with the affordable end of the market being much stronger.
However asking prices were firmer in February, with the national average asking price hitting a new record high of $733,838 last month, and passing the $1 million mark in Auckland for the first time.
That suggests more vendors in the middle to top end of the market have decided the time is right to sell and some who took their properties off the market last year may have been encouraged by recent activity to relist their properties now.
 The latest figures bode well for this month with March usually being the busiest sales month of the year.
The comment stream on this story is now closed.