Barfoot & Thompson's sales numbers rocketed up in February and overall stock numbers remain low but prices were a tad weaker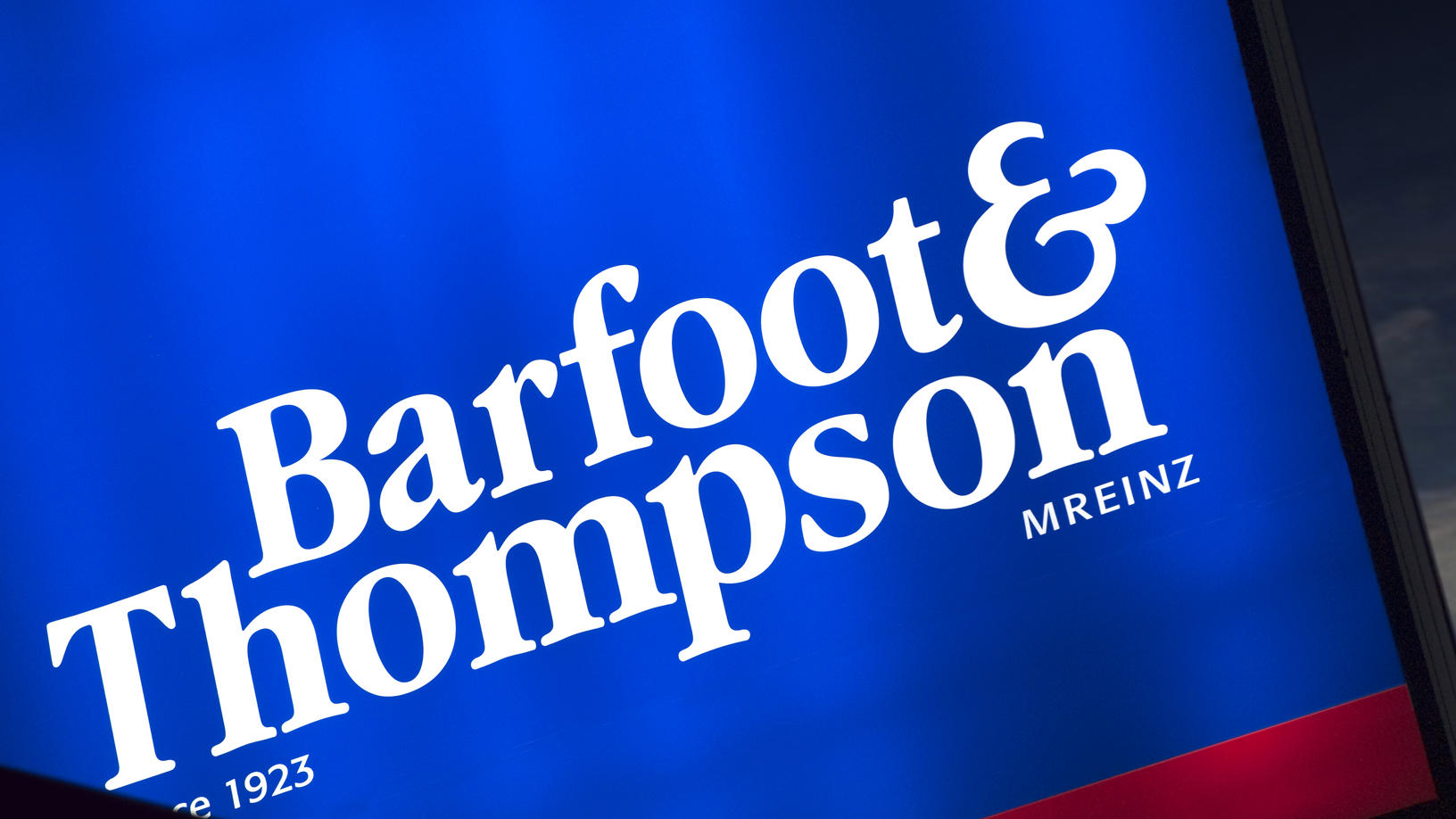 Barfoot & Thompson's sales volumes reached a five year high last month.
The real estate agency, which is the largest in Auckland by a substantial margin, sold 804 residential properties in February. That was up 70% from 474 in February last year, and the highest February sales volume since the height of the last property boom in 2015.
There was also a jump in new listings with the agency receiving 1640 new listings in February, up 4.9% compared to February last year. That is, however, still well down on the period from 2015-2018 when new February listings ranged from 1747 to 2295.
And the total available stock level remains tight, with the agency having a total of 3670 residential properties available for sale at the end of February, down 21% compared to the same time last year.
Despite the increase in sales numbers and more restricted choice facing buyers, prices slipped back slightly in February compared to January. The average selling price dropped $31,078 to $920,553 in February from $951,631 in January. The median selling price declined $65,000 to $820,000 in February compared to $885,000 in January.
Although the latest average and median prices remained within price bands evident for the last three years, they were towards the bottom ends of those ranges (see chart below).
It is too early to say if that represents the start of an easing in prices, but it may indicate that the middle to lower end of the market is more buoyant than the middle to upper end.
'Apartment sales influencing median and average prices'
Barfoot & Thompson managing director Peter Thompson described February's sales numbers as "exceptional" and said the increasing number of apartments being sold in Auckland was influencing median and average prices.
"Stable prices were a major factor in why so many sales were made in the month," he said.
"The prices buyers were prepared to pay met vendors' expectations and our clearance rate of properties at auction and by direct negotiation, were close to the numbers we were selling at the height of the 1990s property cycle."
Another factor contributing to the average and median prices remaining stable was the growing influence of apartment sales.
"In February sales of properties under $500,000 represented 16% of all sales," Thompson said.
"In January sales of under $500,000 accounted for 4.7% of sales."
"There is every indication that the excellent start the market has made to the year will flow into March, which is traditionally the best sales month in the first half of they year," he said.
The interactive chart below shows the trends in Barfoot's monthly sales volumes, median and average selling prices, new listings and annual price growth. 
The comment stream on this story is now closed.