Financial markets may be in meltdown but there was competitive bidding at Bayleys' latest commercial property auction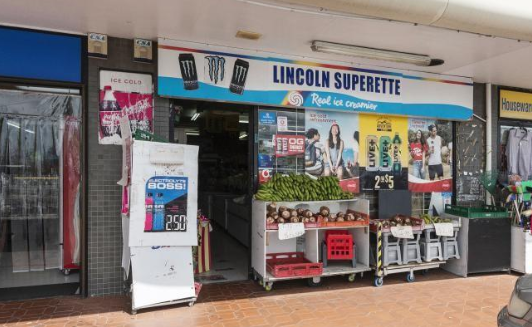 Coronavirus be damned!
Talk of a possible recession? Bunkum!
That was the attitude of investors at Bayleys' latest commercial property auction.
It was a big auction too with more than two dozen properties on the Order of Sale.
That was matched by a correspondingly big turnout by potential buyers, with not a face mask in sight.
And they weren't shy with their bidding either.
Of the 26 properties that were to be offered, one was sold prior to auction and one was withdrawn from sale, leaving 24 to go under the hammer.
Most were small to medium sized commercial properties of the sort that are popular with private investors and bidding on most of them was competitive.
Sales were achieved on 15 of the 24 that were offered, giving a clearance rate of 63%.
Of those, six achieved yields of more than 5%, four had yields between 4% and 5%, two had yields under 4% and three were sold with vacant possession.
The highest price on the day was $3.5 million for a vacant 566 square metre refurbished character building in Newmarket, while the lowest price was $522,000 for a 96 square metre retail unit in Henderson, which provided a net yield of 4.98%.
Details and photographs of all the properties offered at the auction, including the prices and yields achieved, are available on our Commercial Property Sales page.
The comment stream on this story is now closed.
You can receive all of our property articles automatically by subscribing to our free email Property Newsletter. This will deliver all of our property-related articles, including auction results and interest rate updates, directly to your in-box 3-5 times a week. We don't share your details with third parties and you can unsubscribe at any time. To subscribe just click on this link, scroll down to "Property email newsletter" and enter your email address.