Big variations on the sales rates at Barfoot & Thompson's auctions last week - 75% at on-site auctions, 34% on the North Shore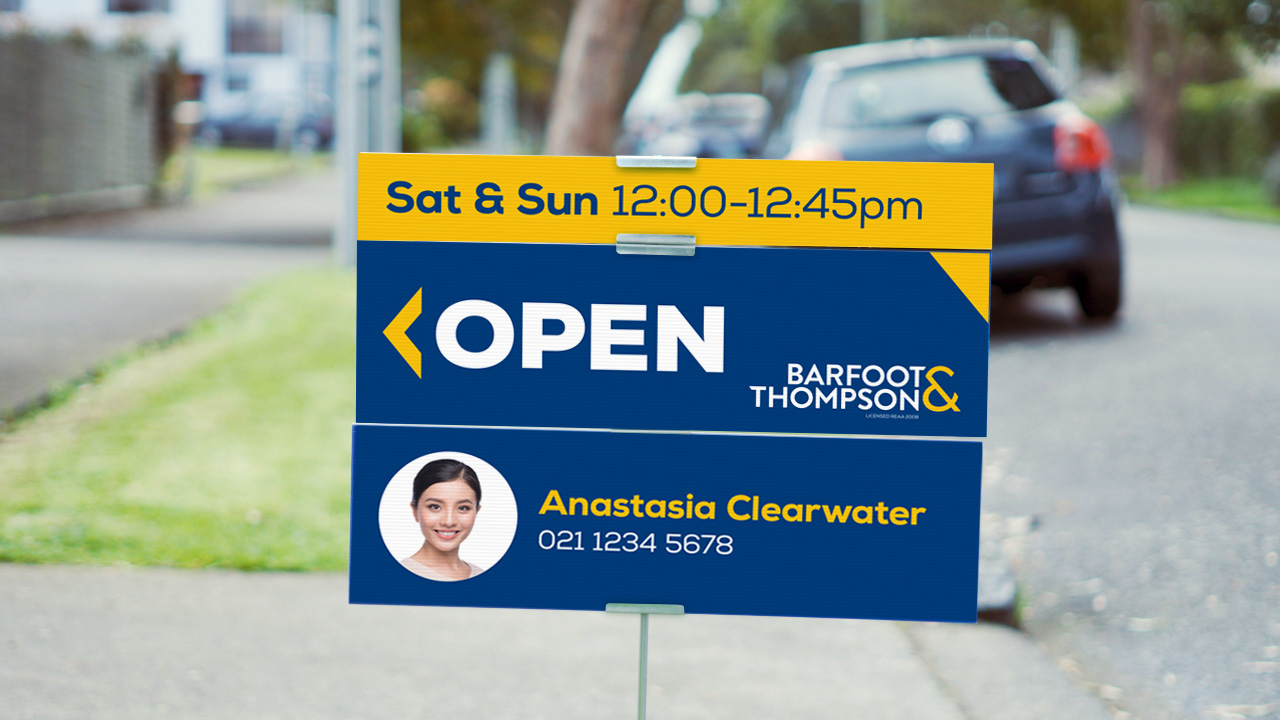 The number of properties auctioned by Barfoot & Thompson last week was little changed from previous weeks, although the percentage that sold dropped slightly.
The agency marketed 201 properties for sale by auction in the week from 16 to 22 March, compared to 206 the previous week and 216 the week before that.
Sales were achieved on 97 properties, which gave an overall sales rate of 48%, compared to sales of 58% the previous week and 55% the week before that.
However, there were big variations in the sales rate at the individual auctions.
Three quarters of the properties were sold at the on-site auctions, while the biggest auction of the week was on the North Shore where 50 properties were offered but only a third were sold (see table below for the full break down).
Details of the individual properties offered at each auction are available on our Residential Auction Results page.
The comment stream on this story is now closed.
Barfoot & Thompson Residential Auction Results

16-22 March 2020

Date

Venue

Sold

Sold post

Sold prior

Not sold

Postponed

Withdrawn

Total

% sold

16-22 March

On-site

11

 

4

5

 

 

20

75%

17 March

Manukau

22

 

1

19

 

 

42

55%

17 March

Shortland St

7

 

 

3

 

 

10

70%

18 March

Shortland St

13

 

3

18

 

2

36

53%

18 March

Pukekohe

1

1

1

3

 

 

6

50%

19 March

North Shore

12

 

5

29

1

3

50

34%

19 March

Shortland St

3

 

1

4

 

1

9

44%

20 March

Shortland St

8

 

4

13

 

3

28

43%

Total

All venues

77

1

19

94

1

9

201

48%