Real estate agencies face an estimated loss of $135m in residential sales commissions as the lock-down brings sales to a halt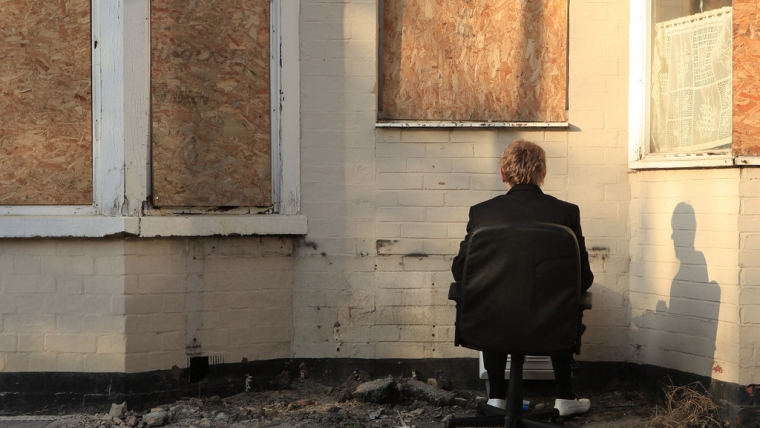 By Greg Ninness
The real estate industry could lose around $135 million in gross residential sales commissions over the four week lock-down period, and the loss is likely to be even greater if the lock-down is extended.
Interest.co.nz estimates the industry was on track to earn about $135 million in residential sales commissions over the four week lock-down period, based on sales trends up until March 22.
The lock-down, which has brought residential property sales to a virtual standstill, could not have come at worse time for the industry.
The number of homes being sold has been declining on an annual basis since 2016, (see the interactive graph below which plots monthly residential sales since 1992), even though prices have remained firm, which has put the industry's commission revenue stream under pressure.
However sales started picking up again late last year, helped along by significant cuts to mortgage interest rates, and since the beginning of this year sales have been reasonably buoyant.
March is normally a critically important month for the industry because whether market conditions are good or bad, it is usually the industry's busiest month.
Although March sales were looking very promising this year, agencies have had the rug pulled out from under them by the lock-down which has brought sales to a crashing halt, and this is likely to continue throughout April even if the expected four week lock-down is not extended.
However there is some light at the end of the commission tunnel.
According to the Real Estate Institute of New Zealand, the Government's financial support package for people adversely affected by the lock-down is available to self employed persons, which includes real estate agents.
So that could soften the blow for them.
And the usual seasonal trend is for housing sales to peak in March then dip down again in April due to events like school holidays, Easter and Anzac Day.
Sales then typically perk up again May before dropping back again over winter.
It's likely that some buyers and vendors who were unable to complete a transaction during the lock-down will simply come back into the market in May.
So there's potential for quite a strong bounce back in May, helped along by extraordinarily low mortgage interest rates, thanks to the recent efforts of the Reserve Bank.
However looming over everything are the dark clouds of a recession and all of the misery and uncertainty that would bring with it.
If that eventuates, many buyers and sellers that have decided to postpone their plans for a month or two may decide to postpone indefinitely.
In which case the effects of the lock-down could be felt for a lot longer than four weeks.
The comment stream on this story is now closed.