The real estate industry is estimated to have earned $402 million in residential commissions in the first quarter of this year. It was the calm before the storm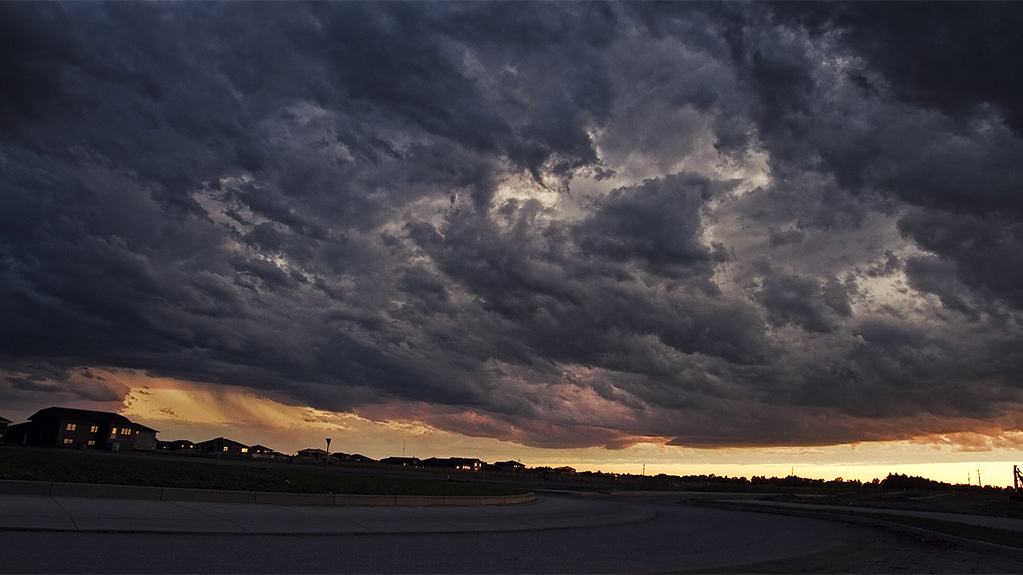 By Greg Ninness
The real estate industry is estimated to have earned a whopping $402 million in gross residential sales commissions in the first quarter of this year, in spite of the COVID-19 lockdown impacting sales in March.
That was up 14% on the first quarter of last year, giving the industry its highest first quarter earnings from residential sales since interest.co.nz began estimating gross commission levels in 2016.
The robust commission earnings were the result of buoyant sales levels and record selling prices being achieved in several regions.
Commission levels for the first quarter would have been even higher if the lockdown had not virtually closed the market down in late March.
In January and February sales were running 7% ahead of the same period last year and the industry was heading for a bumper first quarter, with March usually being the busiest month of the year.
But the abrupt slowdown towards the end of the month meant sales in March ended up about 1% down on March last year, taking the shine off total commissions.
Even so, commission were at a a very healthy level for the time and year, especially in Auckland. It is estimated agencies earned $155 million in gross residential sales commissions in Auckland during the first quarter of this year, which was up a whopping 30% on the same period of last year.
Commission levels in Auckland had been relatively subdued compared to the rest of the country for the last couple of years and the Auckland market was was just starting to spring back into life over summer.
But the effects of the lockdown will really start to bite the industry this month, with sales levels likely to remain at barely a trickle even if the lockdown is reduced form Level 4 to Level 3.
It is likely that even at Level 3, agents will not be able to hold open homes and it is doubtful that they will even be able to give individual people private viewings of homes, so it is likely that the industry won't start to get properly back on its feet until the restrictions go back down to Level 2.
By then we will be heading towards winter and with many economists picking that the country is sliding into recession, it could be a long time before the real estate industry starts earning the sort of money again that it did in the first quarter of this year.
The comment stream on this story is now closed.
You can receive all of our property articles automatically by subscribing to our free email Property Newsletter. This will deliver all of our property-related articles, including auction results and interest rate updates, directly to your in-box 3-5 times a week. We don't share your details with third parties and you can unsubscribe at any time. To subscribe just click on this link, scroll down to "Property email newsletter" and enter your email address.