Hotel industry's recovery could be hampered by up 4200 new rooms under construction, mostly in Auckland and Queenstown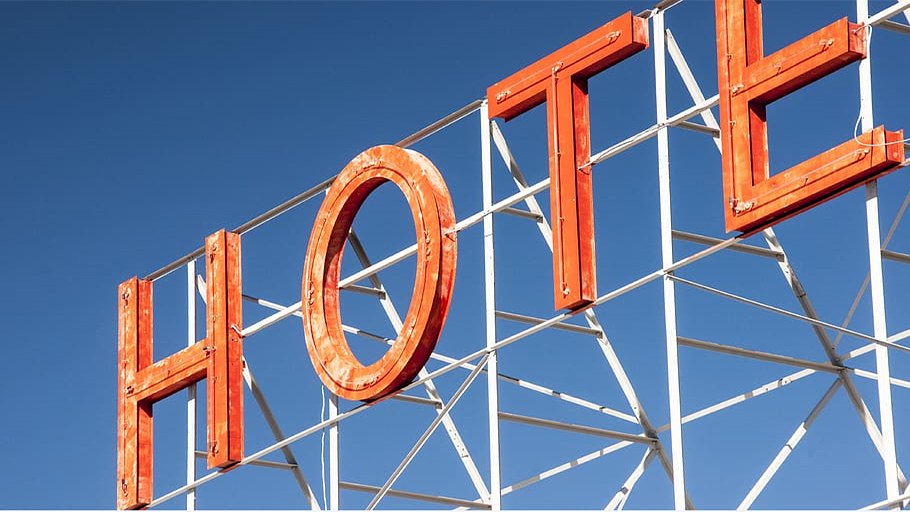 Forty per cent of this country's hotels are either closed or in temporary hibernation, while another 40% are operating with a limited number of rooms and skeleton staff levels, according to a nationwide survey of the hotel industry by commercial real estate company Colliers International.
It also found that hotel occupancy fell from 80% in the first quarter of this year to under 20% in all key markets in April, while room rates declined by up to 50%.
"There is no doubt there will be some casualties in our sector as owners and operators establish whether they can efficiently run their businesses in this new era," Colliers National Director of Hotels Dean Humphries said.
"While a path to recovery is emerging, hotel performance is unlikely to fully recover to pre-coronavirus levels for up to five years, in part because of a large number of new hotel rooms currently under construction," he said.
"The majority of New Zealand's 27 hotel projects under construction will continue, although some will be deferred until the market improves.
"Most projects will face a delay in completion in the order of three to six months.
"These account for close to 4200 additional rooms with the majority of these projects being located in Auckland and Queenstown.
"However, proposed new hotel developments are likely to be halted over the short to medium term," he said.
Humphries said the industry's recovery would be domestic-led.
"Before COVID-19, domestic guests accounted for more than 50% of hotel room night demand throughout the country, with the exception of Queenstown at 34%.
"We expect an initial uptick in domestic tourism, followed by demand from a trans-Tasman and Pacific bubble that may be established by the third or fourth quarter of this year."
The comment stream on this story is now closed.
You can receive all of our property articles automatically by subscribing to our free email Property Newsletter. This will deliver all of our property-related articles, including auction results and interest rate updates, directly to your in-box 3-5 times a week. We don't share your details with third parties and you can unsubscribe at any time. To subscribe just click on this link, scroll down to "Property email newsletter" and enter your email address.