The number of residential auctions is rising at a faster pace than auction sales, which means the auction sales rate is declining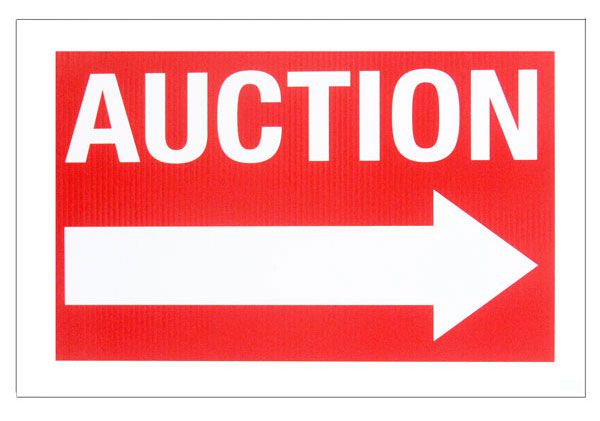 The latest auction results suggest real estate activity is recovering well from the COVID-19 lockdown, with more properties auctioned last week than the comparable period of last year.
Interest.co.nz monitored 216 auctions in the second week of June (8-14 June), compared to 166 in the previous week and 165 in the second week of June last year.
However while the number of properties coming to auction is continuing to rise sharply, the number of properties selling at auction is rising at a slower pace, which means the percentage of properties sold at auction each week is steadily declining.
In the week from 8-14 June interest.co.nz recorded 97 auction sales which gave an overall sales rate of 45%, down from 49% the previous week and 60% the week before that.
That means the sales rate has almost dropped back to where it was in the second week of June last year when the sales rate was 41%.
However while the sales rate has been declining, the prices achieved on the properties that sell appear to be holding their own.
Where interest.co.nz was able to match selling prices with rating valuations on the properties that sold last week, almost three quarters (73%) sold for more than their rating valuations.
That compares with just 48% that sold for more than their rating valuations in the same week of last year.
Of course it is not known how well prices will stack up on the properties that were passed in, when they are eventually sold, but anecdotal evidence suggests that tough negotiations around price are common between vendors and potential buyers post-auction.
Details of all of the properties offered at the auctions monitored by interest.co.nz and the results achieved, are available on the Residential Auction Results pages.
The comment stream on this story is now closed.
You can receive all of our property articles automatically by subscribing to our free email Property Newsletter. This will deliver all of our property-related articles, including auction results and interest rate updates, directly to your in-box 3-5 times a week. We don't share your details with third parties and you can unsubscribe at any time. To subscribe just click on this link, scroll down to "Property email newsletter" and enter your email address.