The number of Code Compliance Certificates issued for new dwellings in Auckland took a dip in April but was still up on April last year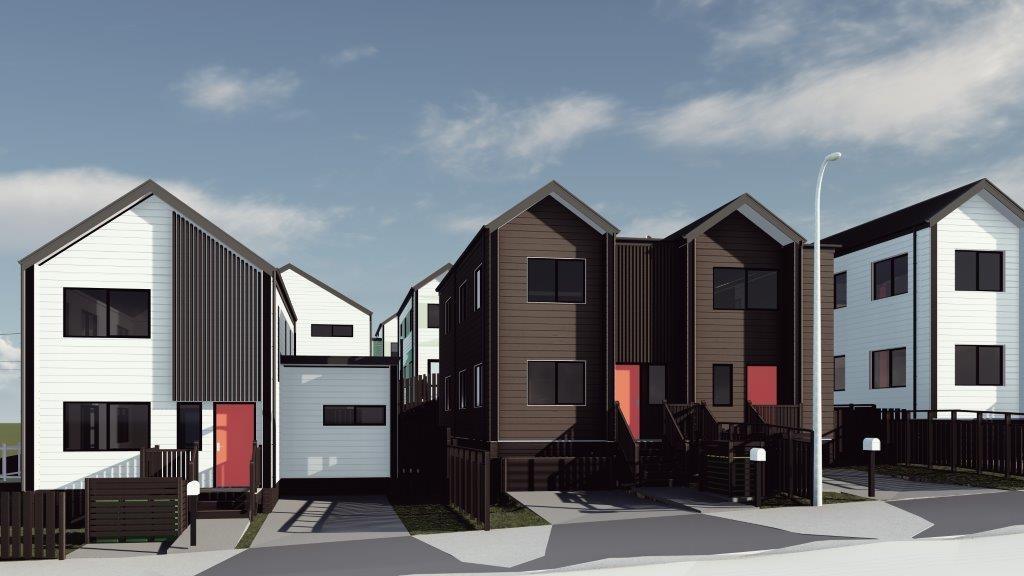 New homes continue to be completed in record numbers in Auckland, despite the recent COVID-19 lockdown restrictions.
The latest figures from Auckland Council show that 1344 Code Compliance Certificates (CCCs) were issued for new dwellings in March.
That was a record for the month of March since the council's published CCC records began in 2013, and almost double the 678 CCCs issued in March 2019. That's even though the most severe COVID-19 lockdown restrictions took effect towards the end of that month.
However there was a dip down to 910 CCCs issued in April as the level 4 restrictions began to bite in earnest, but that was still up by 15% on April last year and was also a record for the month of April.
Code Compliance Certificates are issued when a building is completed and deemed fit for occupation.
The number of new homes being completed in Auckland each year has more than trebled in the last six years, rising from 4027 in the 12 months to March 2014 to 14,528 in the 12 months to March this year.
The comment stream on this story is now closed.
You can receive all of our property articles automatically by subscribing to our free email Property Newsletter. This will deliver all of our property-related articles, including auction results and interest rate updates, directly to your in-box 3-5 times a week. We don't share your details with third parties and you can unsubscribe at any time. To subscribe just click on this link, scroll down to "Property email newsletter" and enter your email address.