Jeez mate, housing values on the slide in the lucky country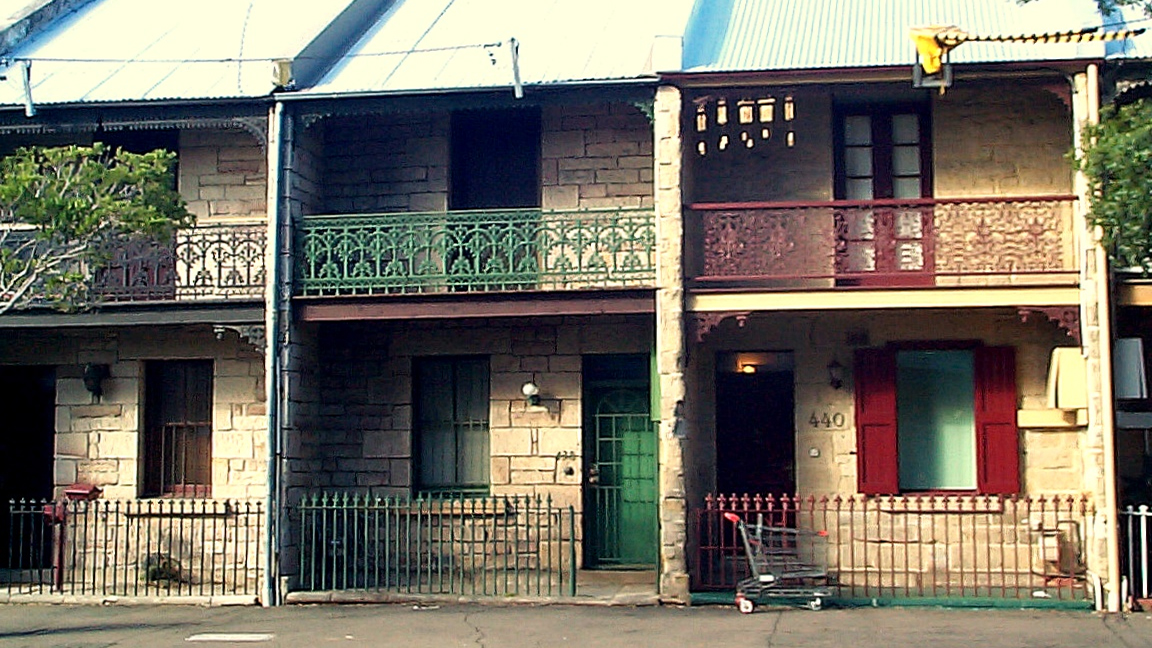 Housing values are continuing to decline in Australia, particularly in Sydney, Melbourne and Perth.
CoreLogic's Home Value Index for Australia declined 0.6% in July, which was the third straight month of declines.
It is now 1.6% lower than it was in April.
Unsurprisingly, the biggest decline was in Melbourne, where it was down 1.2% in July and down 3.2% for the three months to the end of July.
In Sydney it was -0.9% for the month and -2.1% for the three months ended July.
Perth was down 0.6% for the month and -2.2% for the three months ended July, while Brisbane was -0.4% for the month and -0.9% for the three months.
The top end of the market was the most badly affected.
"Higher value markets tend to be more reactive to changes in the economic environment, having led both the upswing and the downturn over previous cycles," CoreLogic Head of Research Tim Lawless said.
"The COVID related downturn has seen this trend playing out again, with upper quartile values down 2.9% across the [state] Capital Cities Index since the end of March, while lower quartile values have fallen by only 0.5%," he said.
You can receive all of our property articles automatically by subscribing to our free email Property Newsletter. This will deliver all of our property-related articles, including auction results and interest rate updates, directly to your in-box 3-5 times a week. We don't share your details with third parties and you can unsubscribe at any time. To subscribe just click on this link, scroll down to "Property email newsletter" and enter your email address.