Barfoot & Thompson's auction results suggest the Auckland market is remarkably firm for the middle of winter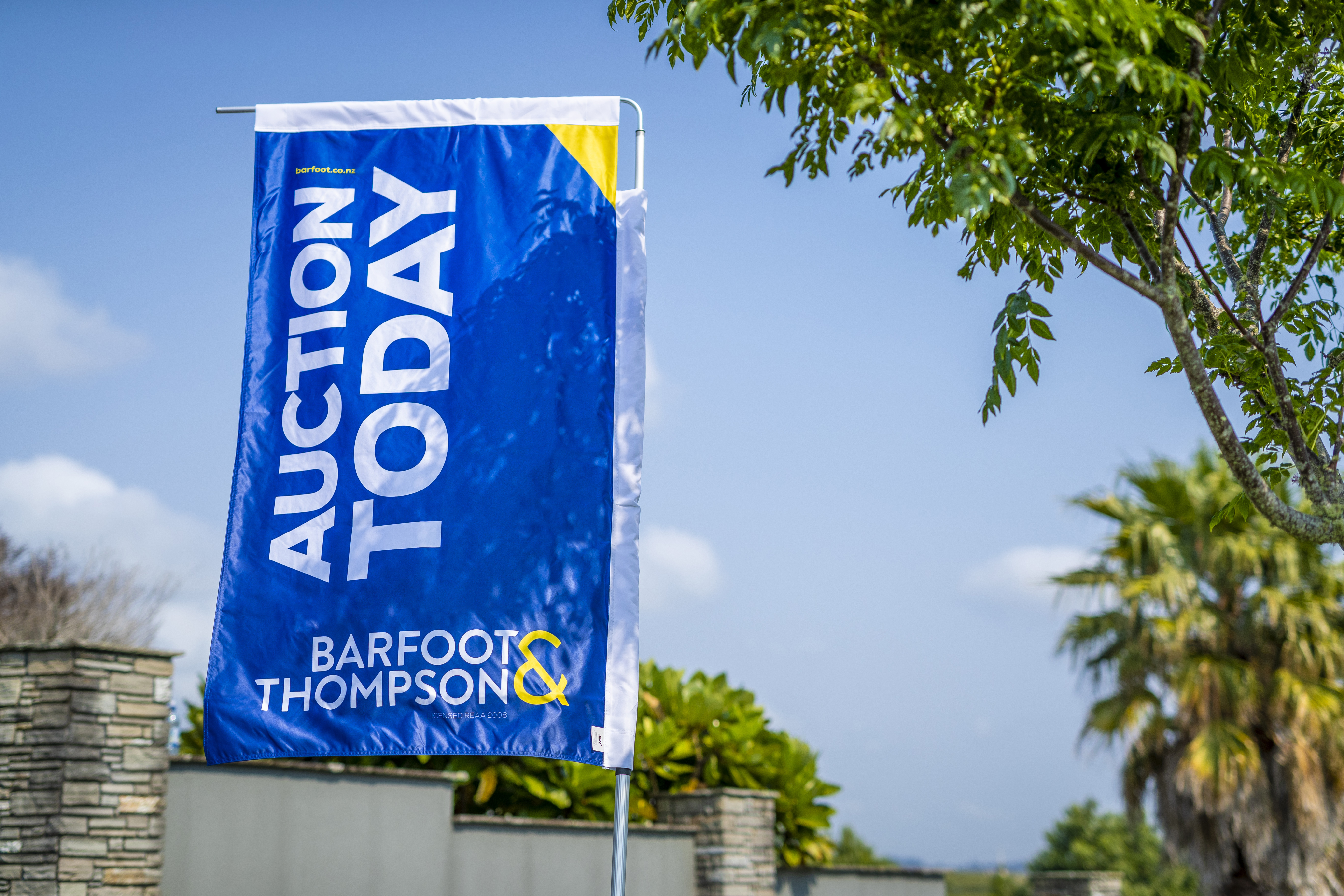 Barfoot & Thompson's auction rooms ended the month of July on the same buoyant note that had prevailed since the beginning of the month.
The real estate agency marketed 107 residential properties for sale by auction and achieved sales on 65 of them, giving an overall sales rate of 61%.
That was down very slightly from the 115 auction properties handled the previous week, which had a sales rate of 63%.
Last week's highest sales rate of 79% was achieved at the Shortland Street auction on July 29, where most of the properties on offer were from central Auckland suburbs such as Parnell, Mt Roskill, Mt Eden, Grey Lynn Hillsborough and Mission Bay.
The sales rate at the on-site auctions was an equally healthy 75%, while the big Manukau auction had a 58% sales rate, and it was 67% at the North Shore auctions.
This suggests the Auckland market remains remarkably buoyant for the middle of winter.
The comment stream on this story is now closed.
Barfoot & Thompson Residential Auction Results

27 July - 2 August 2020

Date

Venue

Sold

Sold Post

Sold Prior

Not Sold

Withdrawn

Total

% Sold

27 Jul-2 Aug

On-site

4

 

2

2

 

8

75%

28 July

Manukau

15

 

 

11

 

26

58%

28 July

Shortland St

8

 

 

7

 

15

53%

29 July

Whangarei

 

 

 

1

 

1

0

29 July

Shortland St

11

1

3

4

 

19

79%

29 July

Pukekohe

2

1

 

3

 

6

50%

30 July

North Shore

7

 

5

5

1

18

67%

30 July

Kerikeri

 

 

 

1

 

1

0

30 July

Shortland St

3

 

1

2

 

6

67%

31 July

Shortland St

1

 

1

5

 

7

29%

Total

All venues

51

2

12

41

1

107

61%