Barfoot & Thompson's July sales were more like the peak summer selling season than mid-winter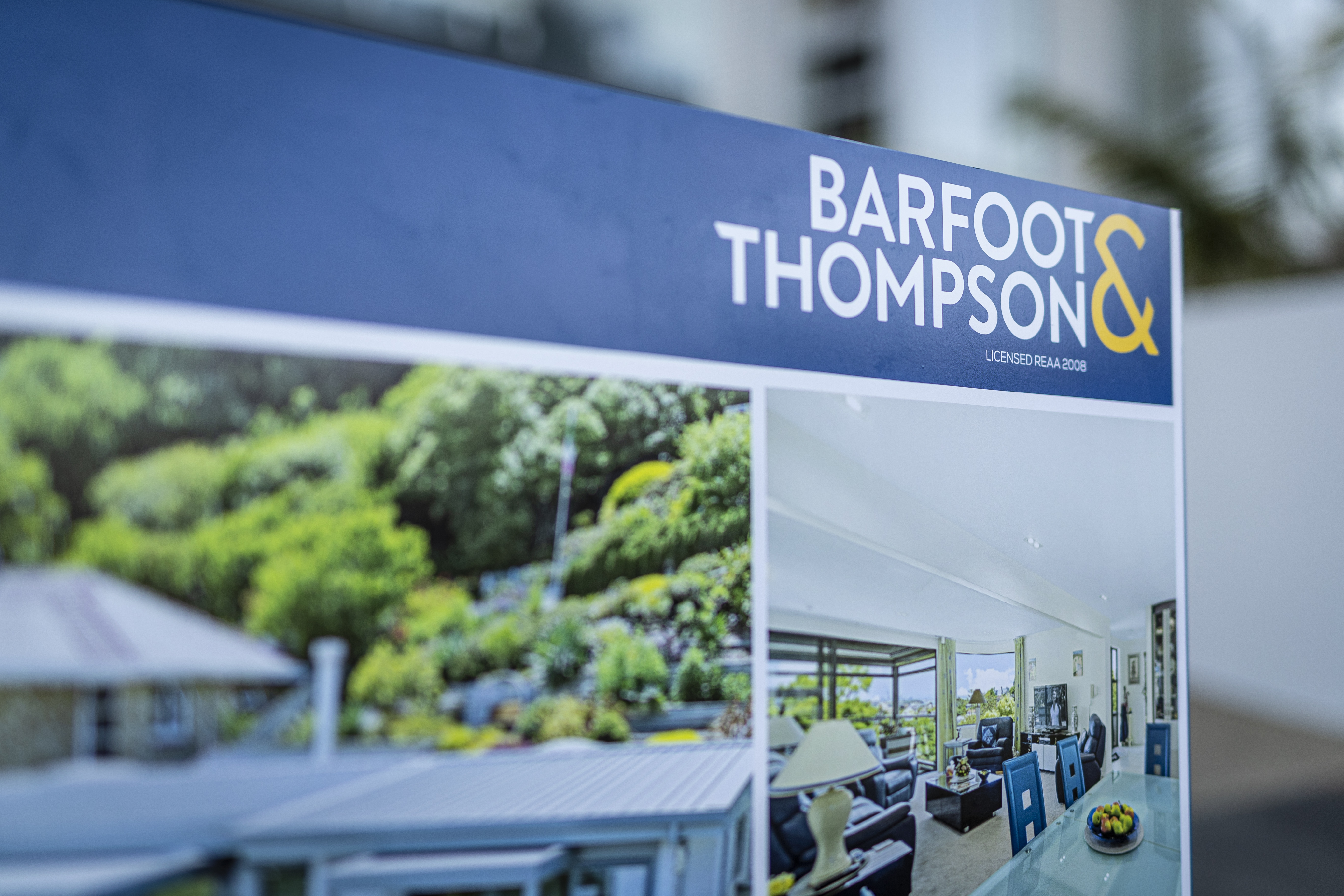 Barfoot & Thompson has just recorded its best July sales volumes in five years.
The real estate agency, which is the largest in the Auckland market, sold 1095 residential properties in July, up 24.6% on July last year and the highest number of sales in the month of July since 2015.
New listings were also robust, with the agency adding 1518 new properties for sale in July, up 31.5% on July last year and also the highest number of new listings in the month of July since 2015.
The agency's total stock levels have remained stable since March, ranging from 3821 to 4001 over that period.
At the end of July Barfoots had a total of 3873 residential properties available for sale, down slightly from the 4001 at the end of June, but barely changed from the 3864 it had on its books at the end of July last year.
Prices were also reasonably stable.
Barfoot's average selling price rose for the second month in a row to $979,189 but remained below the March peak of $993,528.
The median price declined for the second month in a row to $890,000, which was also below the March peak of $925,000.
"In July, buyers put aside any apprehensions they may have had about future market values, and committed," Barfoot & Thompson Managing Director Peter Thompson said.
"While anecdotal market information suggested that July trading was going to be strong, the extent of activity will have caught most forecasters by surprise," he said.
"Normally as we approach a general election the market goes a little quiet, as buyers take a wait-and-see approach, but even this is not holding back activity.
"In July the market built on the unexpected lift following the lifting of COVID-19 restrictions and we sold 1095 properties.
"This is a level of sales normally only seen at the height of the summer sales season and is only one property less than we sold in March."
The interactive chart below tracks Barfoot & Thompson's monthly sales volumes, average and median selling prices and new listings.
The comment stream on this story is now closed.