Bayleys' latest commercial sales evenly split between tenanted and vacant properties, prices started at $680,000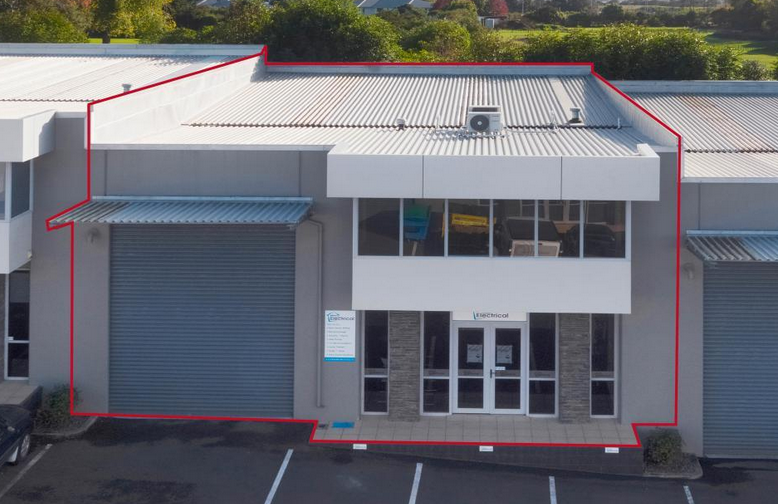 The latest Auckland commercial property sales reported by Bayleys Real Estate were in the low to medium-priced end of the market where private investors are most active, with net yields ranging from 4.85% to 6.77%.
The lowest yield of 4.85% was for a modern block of five retail shops at Flat Bush with three street frontages and good on-site parking, which was returning $181,900 a year plus GST and outgoings.
It sold for $3.75 million.
The highest net yield of 6.77% was for a 162 square metre, ground floor office unit in a modern block at Albany which sold for $720,000.
Also of note were a modern, high stud light industrial unit with high roller door access and a two level office at the front with car parking, in the Airport Oaks precinct which sold for $750,000 achieving a 5.73% net yield, and a 347 square metre medical centre at Mangere which sold for $1.87 million giving a net yield of 5.27%.
Vacant properties are also selling with Bayleys reporting the sale of half a dozen small to medium sized vacant properties at prices ranging from $680,000 to $3 million, across the retail, office and industrial sectors.
Details including photos of the individual properties are available on our Commercial Property Sales page.
The comment stream on this story is now closed.
You can receive all of our property articles automatically by subscribing to our free email Property Newsletter. This will deliver all of our property-related articles, including auction results and interest rate updates, directly to your in-box 3-5 times a week. We don't share your details with third parties and you can unsubscribe at any time. To subscribe just click on this link, scroll down to "Property email newsletter" and enter your email address.