Eight out of 10 recent commercial property sales reported by Bayleys in Christchurch were either vacant properties or development sites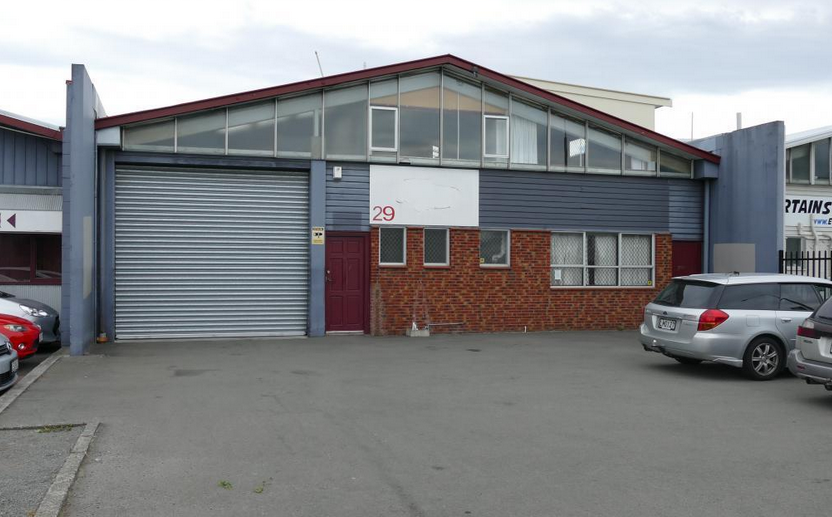 Investors were not shying away from vacant commercial properties in the latest tranche of commercial sales reported by Bayleys Real Estate.
These included two properties at Frankton in Hamilton, both of which were vacant, and 10 properties in Christchurch and Rolleston, of which eight were vacant or development properties.
The Hamilton properties included a character house which had been converted to offices with seven on-site car parks, that sold for $605,000, and a large corner site in a residential precinct that was occupied by a car wrecking business, which went for $886,956.
The Canterbury sales included several vacant development lots in a couple of business parks in Rolleston, a couple of development sites in the Christchurch CBD, both of which were close to The Square, and a mix of retail, office and industrial properties spread around the city.
Several sold at prices between $500,000 and $600,000, making them affordable for smaller private investors.
The most expensive sales were a large industrial property at Sydenham that sold for $3.5 million, providing a net yield of 7.38%, and the 220 square metre top floor of a modern, three level office block in Upper Riccarton, that that sold for $4,100,000.
Details, including photos of all the above properties and other commercial sales, are available on our Commercial Property Sales page.
The comment stream on this story is now closed.
You can receive all of our property articles automatically by subscribing to our free email Property Newsletter. This will deliver all of our property-related articles, including auction results and interest rate updates, directly to your in-box 3-5 times a week. We don't share your details with third parties and you can unsubscribe at any time. To subscribe just click on this link, scroll down to "Property email newsletter" and enter your email address.