Total fines in real estate price-fixing cartel case brought by the Commerce Commission total nearly $23 million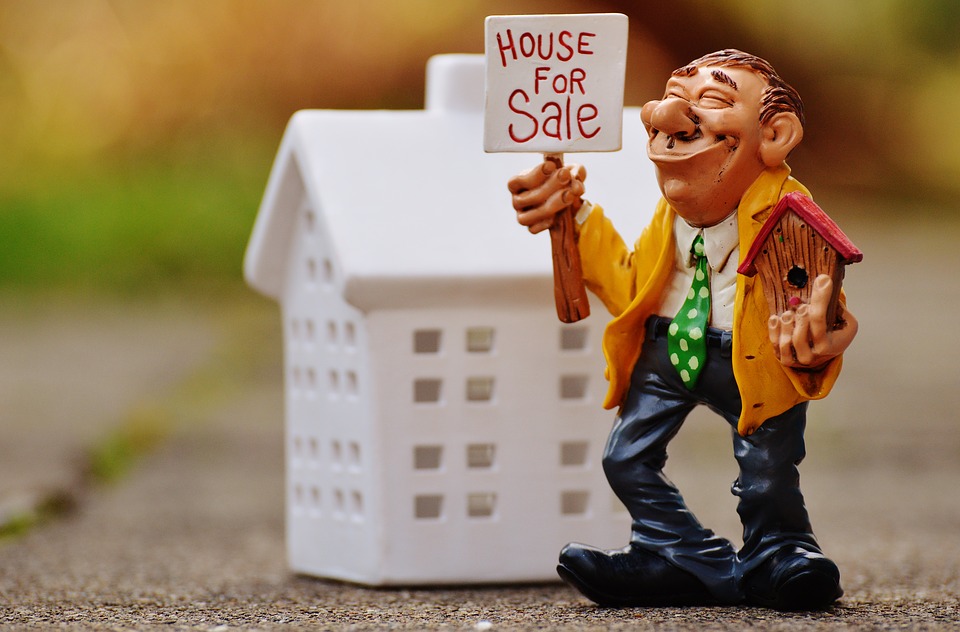 Two Hamilton real estate agencies have been fined $4 million between them for price-fixing.
Lodge Real Estate Ltd has been fined $2.1 million and Monarch Real Estate Ltd has been fined $1.9 million.
The two Hamilton companies were among several real estate agencies charged by the Commerce Commission with breaching the price-fixing provisions of the Commerce Act.
The Commerce Commission alleged that Lodge and Monarch, along with several other agencies, acted as a cartel and engaged in price-fixing behaviour that was anti-competitive.
Lodge and Monarch were the last companies to be fined in the case and brings the total penalties handed to all of the companies convicted of the Commerce Act breaches to almost $23 million.
The other companies that also received substantial fines in relation to the case were:
Hamilton real estate agency Online Realty Ltd (trading under the Ray White Banner) $1.05 million.
Property Brokers Ltd and its director Tim Mordaunt $1.5 million.
Hamilton agency Lugton's Ltd $1 million.
The head offices of Barfoot & Thompson, Harcourts, LJ Hooker and Ray White, total penalties of $9.825 million between them.
Manawatu 1994 Ltd, (trading under the LJ Hooker banner) $1.25 million.
Bayleys Corporation Ltd $2.2 million and Hamilton-based Success Realty Ltd $900,000.
Unique Realty Ltd $1.25 million.
"Cartels can harm consumers and business by raising prices, restricting supply and changing the competitive dynamic between businesses," Commerce Commission Chairwoman Anna Rawlings said.
"The nearly $23 million in total penalties handed down in this case is substantial and from April next year cartel conduct will be a criminal offence subject to a maximum term of seven years imprisonment.
"We strongly urge businesses to familiarise themselves with the law and ensure they have processes in place to guard against collusion with their competitors," she said.
The comment stream on this story is now closed.
You can receive all of our property articles automatically by subscribing to our free email Property Newsletter. This will deliver all of our property-related articles, including auction results and interest rate updates, directly to your in-box 3-5 times a week. We don't share your details with third parties and you can unsubscribe at any time. To subscribe just click on this link, scroll down to "Property email newsletter" and enter your email address.