Record house prices were supported by strong sales volumes in August, the latest Real Estate Institute of New Zealand sales data shows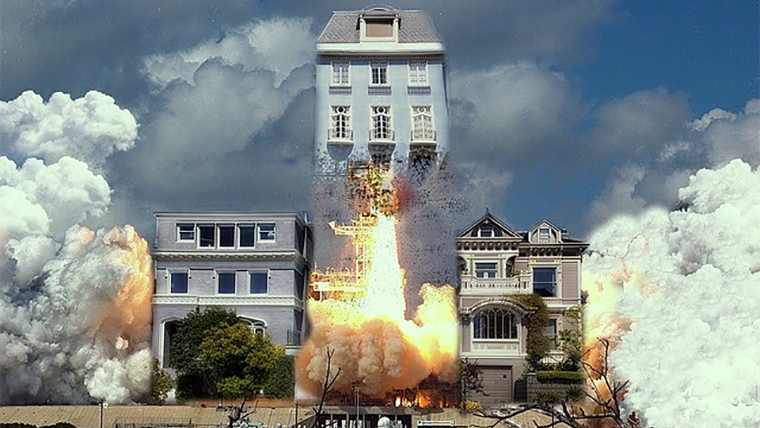 Record median house prices were achieved in eight regions including Auckland in August, according to the latest sales figures from the Real Estate Institute of New Zealand.
They were Northland, Auckland, Waikato, Manawatu/Whanganui, Taranaki, Canterbury, Otago and Southland.
However the national median price fell just short of setting a new record, rising for the third consecutive month to $675,000, just below the record of $680,000 set in April (see the interactive chart below for the full regional median prices and trends).
The REINZ's House Price Index, which adjusts for differences in the mix of properties sold each month and is considered a more reliable indicator of house price movements than medians, hit a record high in August, suggesting house prices overall have increased by 10% over the last 12 months.
Sales volumes were also strong, with 7652 residential properties sold throughout the country in August, up 24.8% compared to August last year and the highest volume of sales in the month of August for five years.
Sales were particularly buoyant in the country's largest housing market, with 2612 properties selling in Auckland in August, up 44% on August last year.
In the rest of New Zealand excluding Auckland, 4320 properties were sold, up 17% on August last year (see the second interactive chart below for the full regional sales volume trends).
"The housing market's recovery post-lockdown over the last few months has been astonishing and has certainly surpassed many predictions," REINZ Chief Executive Bindi Norwell said.
"Overall, there were 1520 more residential properties sold this August than last August, which equates to an additional 49 properties sold a day which is pretty incredible," she said.
The comment stream on this story is now closed.