Waitakere properties sold particularly well at Barfoot & Thompson's auctions last week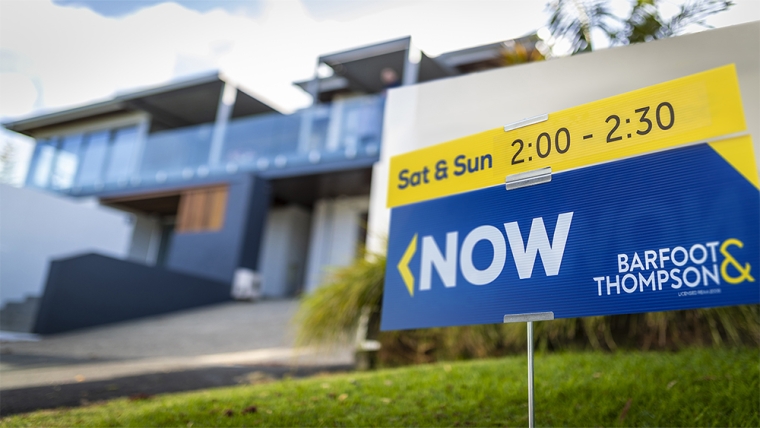 There was a slight increase in activity in Barfoot & Thompson's auction rooms last week (October 31 - November 6), with 258 residential properties passing through the hands of the agency's auctioneers.
That was up slightly from the 243 properties Barfoots auctioned the previous week, and well up from the 214 it auctioned the week before that.
There was also a slight increase in the sales rate with sales being achieved on 151 properties at last week's auctions. This gave an overall sales rate of 59%, a slight improvement on the 54% sales rate the previous week, but still below the 60%+ rates achieved earlier in October.
The central Auckland suburbs were the busiest, with 73 properties auctioned in that area, closely followed by Manukau with 67.
Although only two Northland properties were actioned last week they both sold, giving a 100% sales rate. In Waitakere 73% of the properties auctioned changed hands (see the table below for the full district breakdown).
Details of the individual properties offered and the results achieved are available on our Residential Auction Results page.
The comment stream on this story is now closed.