The number of properties being auctioned by Barfoot & Thompson has risen steadily through November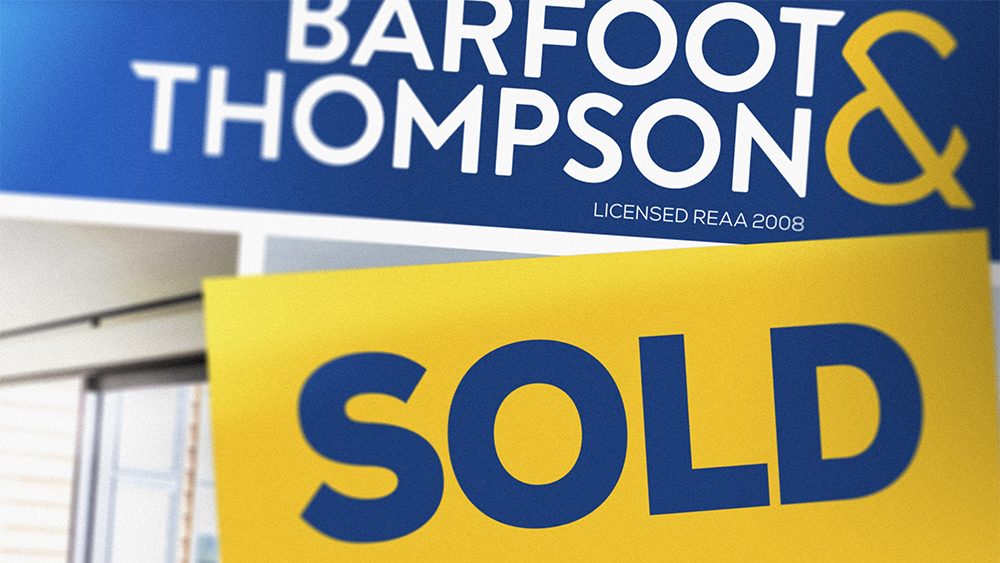 Barfoot & Thompson continues to maintain the recent momentum in its auction rooms, with 334 residential properties going under the hammer in the week from 21-27 November.
The number of properties being auctioned by the agency has climbed steadily over recent weeks, increasing from 258 in the first week of November to 290 in the second week before passing the 300 mark in the third week and hitting 334 last week.
Of those, sales were achieved on 192 properties, giving an overall sales rate of 57% last week, little changed from the previous few weeks when the sales rate has bounced around at either 59% or 60%.
It was a huge week for auctions in Auckland's leafy central suburbs, with auction numbers passing the 100 mark and sales being achieved on 61% of them (see table below), while Manukau properties also featured prominently with 82 of then going up for auction, although their sales rate was lower at 52%.
Details of the individual properties offered and the results achieved are available on our Residential Auction Results page.
The comment stream on this story is now closed.