Barfoot & Thompson's auction rooms finish the year on a high note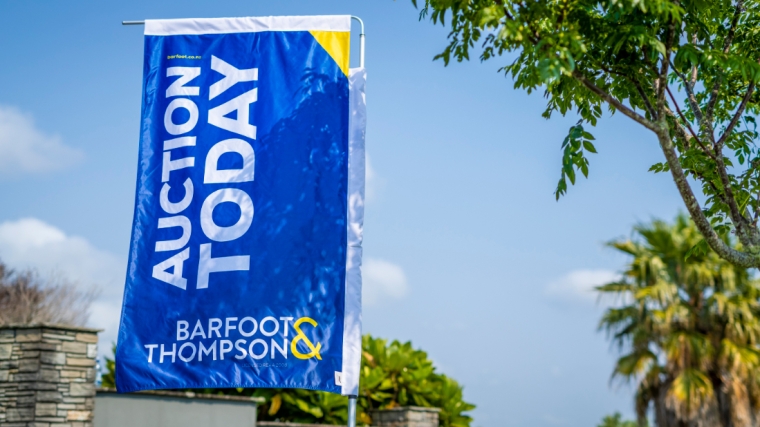 Activity in Barfoot & Thompson's auction rooms is remaining elevated almost right up until Christmas Day this year, with the agency handling 316 residential auction properties last week (12-18 December) and about another 90 properties due to be auctioned on Tuesday 22 December.
There will then be the usual Christmas break until auctions recommence on January 19.
Of the 316 properties marketed for auction last week, sales were achieved on 176, giving an overall sales rate of 56%, little changed from the previous few weeks.
The highest number of properties offered were in Auckland's central suburbs, which provided 90 auctions.
Sales rates ranged from 25% for the Northland properties auctioned to 62% for the Manukau properties (see table below for the full breakdown).
Details of the individual properties offered and the results achieved are available on our Residential Auction Results page.
The comment stream on this story is now closed.