Residential building consents jump in November, partly as COVID catchup, partly encouraged by very strong demand for housing where supply is very constrained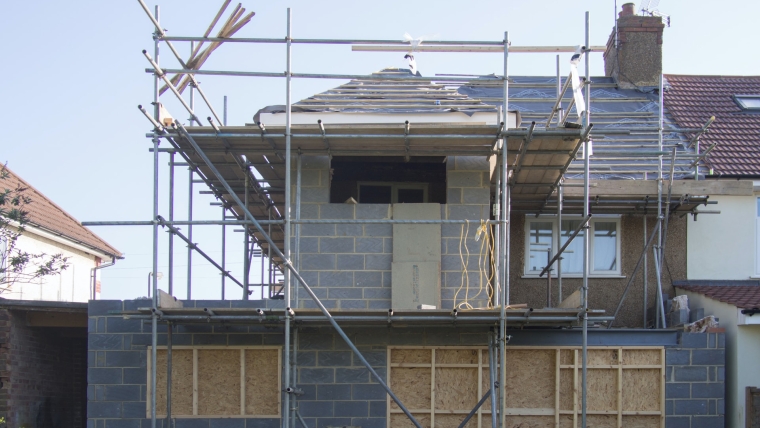 The annual number of new homes consented in the North Island was 29,310 in November 2020, the highest number since the regional series began in March 1991, Stats NZ said today.
Nationally, the number of new homes consented in the year to November 2020 was 38,624, up +4.2% from 2019. The national annual total is the highest since July 1974, when 38,904 new homes were consented.
"Auckland, Hawke's Bay, and Taranaki had record levels of new homes consented in the November 2020 year. These consents are an intention to build, and most home construction is completed within a year or two after a consent is granted, though COVID-19 may have caused delays for some projects," construction statistics manager Michael Heslop said.
November and May are typical peak months for residential consent.
This year, the peak is being driven by strong consents for townhouses and stand alone houses, with weak levels for apartments and retirement accommodation.
In Auckland City, consents are up +55% above the year-ago levels. The Unitary Plan seems to be doing its job, with both areas on the urban/rural boundaries being developed faster (with both Manuwera and the Henderson/Massey regions seeing massive increases), and more density in areas like central Waitematā, Ōrakei, and Maungakiekie-Tāmaki seeing very strong increases. Howick also features for growth.
For the full twelve months to November, 16,293 consents were issued in Auckland compared with 14,866 in the prior year. This is a +10% rise, despite the pandemic interruptions.
On the same basis, Hawke's Bay (+52%) and Taranaki (+25%) reported even stronger rises as a back-to-the-provinces trend emerges. Wellington's housing supply issue is set to continue with a -2% fall over the past year.
In the South Island, Christchurch housing consent levels rose +9% in the year to November with a strong finish.
Waikato, the Bay of Plenty, Otago and Southland joined Wellington with declining residential consent levels.
Tasman is the one region where consent levels are consistently high, and they reached 10 per 1000 residents in the year to November, a level they haven't exceeded for 17 years. Auckland has recovered from its long slumber reaching 9.5/1000 residents this year and its highest ever. Christchurch is a relatively high 9.0 on this basis. Most other regions are much lower however at about half this level or less and that helps set up a "low supply" situation that underpins high house prices - and declining affordability.