Average rents in Auckland range from $505 a week in Franklin to $675 in the eastern suburbs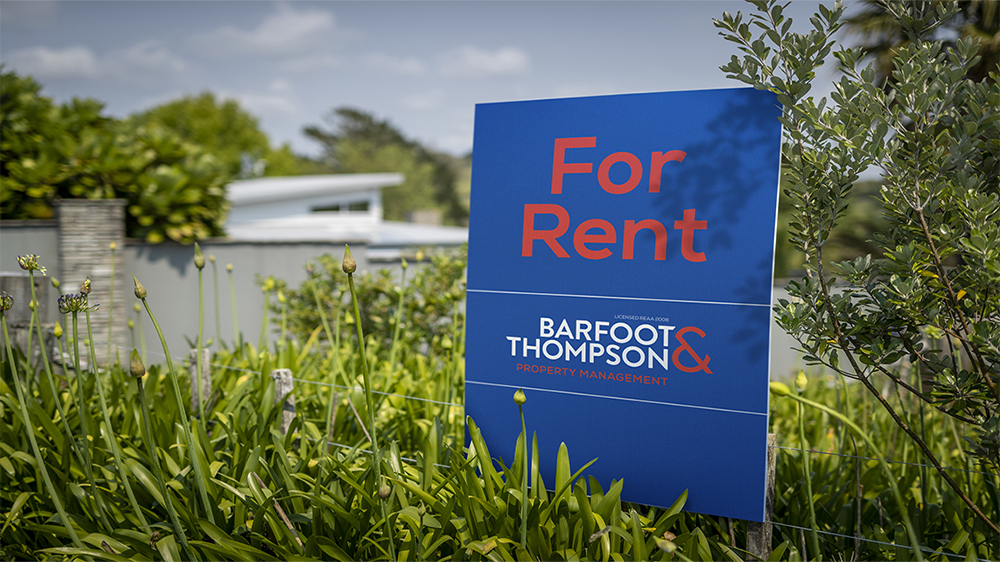 The average residential rent in Auckland is continuing to creep towards $600 a week, according to the region's largest real estate agency Barfoot & Thompson.
The agency manages more than 16,500 residential rental properties and says the average rent paid across the portfolio in December last year was $595 a week, up 2% (around $12 a week) compared to a year earlier.
That was a similar rate of increase to the previous 12 months (December 2018-December 2019) when the average increase was 2.1%.
The annual increase ranged from 0.5% on the North Shore to 3.5% in South Auckland.
Only one district recorded an annual decline in rents and that was Central Auckland, where the average rent declined by 1.9% in the 12 months to December.
Central Auckland includes the CBD which contains large numbers of small apartments that have traditionally been popular with overseas students, a segment of the market that has been particularly hard hit by the COVID pandemic and border lockdowns.
By property type, the lowest rate of increase was for properties with five or more bedrooms at 0.8%, while the biggest increase was for three bedroom properties at 2.6%.
Average rents for one bedroom properties ranged from $332 a week in south Auckland to $417 on the North Shore, while average rents for three bedroom homes ranged from $483 in Franklin to $992 in central Auckland.
See the table below for the full breakdown by district and property type.
The comment stream on this story is now closed.
Average weekly rents for properties managed by Barfoot & Thompson
December 2020
You can have articles like this delivered directly to your inbox via our free Property Newsletter. We send it out 3-5 times a week with all of our property-related news, including auction results, interest rate movements and market commentary and analysis. To start receiving them, go to our email sign up page, scroll down to option 6 to select the Property Newsletter, enter your email address and hit the Sign Me Up button.