Low interest rates and high house prices are pushing many investors to commercial properties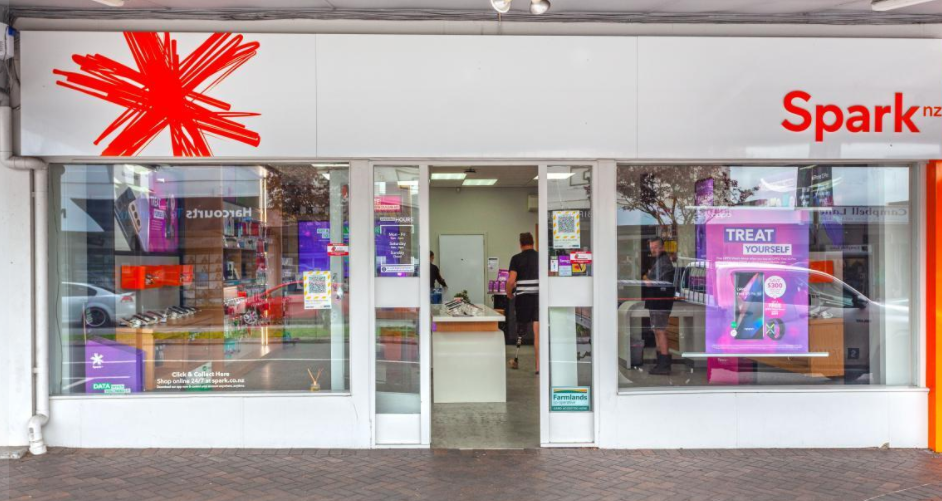 Commercial properties continue to prove popular with investors in the current low interest rate environment with the net yields on Auckland commercial properties commonly dipping below 4%.
At Bayleys' main Auckland auction on June 2, 17 commercial properties were due to be offered but three were sold prior to the commencement of the auction and of the remaining 14, seven were sold under the hammer.
These included a 926 square metre warehouse on an 1112 square metre site in Onehunga.
It was providing net rent of $132,600 plus GST a year and sold for $3.49 million, providing its new owners with a net yield of 3.79%.
Under most commercial leases the tenant usually pays outgoings such and rates and insurance, giving the landlord a net return which is more easily comparable with other types of investments, unlike residential tenancies where the landlord usually pays the outgoings and the yield is gross.
Smaller retail properties remain popular with mum and dad investors and there was very strong bidding for a newish (2014) 150 square metre shop at Henderson in west Auckland that was leased to a cafe operator, providing net rent $46,000 a year.
It sold for $1,122,000 giving its new owner a net yield of 4.09%.
Things have also been busy at the commercial auctions around the rest of the country, although outside of Auckland the yields tend to be a bit higher with desirable properties often achieving yields in the  4% to 5% range.
Last week Bayleys sold a 197 square metre retail premises in Te Awamutu for $752,000 which provided a 4.8% yield, while a brand new, 829 square metre warehouse on a 1500 square site at Trentham in Upper Hutt went for $2.625 million, giving a net yield of 4.53%.
In Christchurch a 112 square metre shop at Ferrymead fetched $801,000, giving a net yield of 4.99%.
With house prices being so high, investors are often to buy a smaller commercial property for a lower price than a residential rental and get a better return, although they need to be prepared for the possibility of an extended period of vacancy if they lose a tenant from a commercial property.
Details of all of the individual commercial sales recorded by interest.co.nz are available on our Commercial Property Sales page.
The comment stream on this story is now closed.
You can have articles like this delivered directly to your inbox via our free Property Newsletter. We send it out 3-5 times a week with all of our property-related news, including auction results, interest rate movements and market commentary and analysis. To start receiving them, go to our email sign up page, scroll down to option 6 to select the Property Newsletter, enter your email address and hit the Sign Me Up button.