The average value of all New Zealand homes tops $900,000 for the first time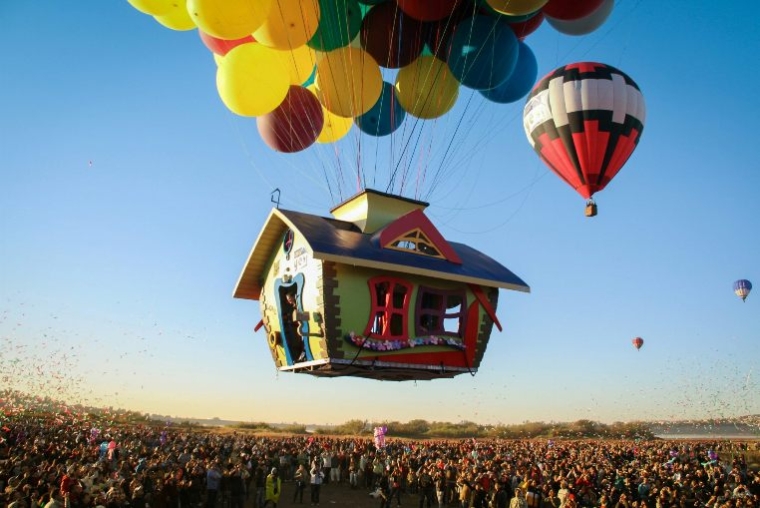 The housing market is continuing to slowly lose steam, according to CoreLogic's latest House Price Index figures.
CoreLogic's figures show average dwelling values are still rising, with the average value of all New Zealand homes hitting $906,532 in June, the first time it has been above $900,000. That's up 22.8% from June last year.
However the rate at which values are rising is declining, from 2.2% in May to 1.8% in June.
"The rate of growth in June slowed in 12 of New Zealand's 18 largest markets," CoreLogic's Head of Research Nick Goodall said.
"The exceptional growth displayed during the past year was not sustainable, particularly with increased deposit requirements, market uncertainty driven by government regulation and the prospect of higher interest rates.
"The turnaround should perhaps not be too much of a surprise, though the timing of it certainly is," he said.
The latest figures suggest the housing market is a bit like a train pulling into a station - it is still going forward but is slowing considerably as it approaches the platform.
June also set another record, with the total value of all NZ residential properties passing $1.5 trillion for the first time.
"These milestones will not necessarily be welcomed by all, especially hopeful first home buyers," Goodall said.
"However the tentative signs of change may provide some hope for would-be home buyers as well as the Government, who are under pressure to tilt the market in favour of new market entrants," he said.
The table below shows the average value of residential properties in all major urban districts throughout the country and their percentage change over three and 12 months.
The comment stream on this story is now closed.