Annual house price growth could be in negative territory by next year - Westpac report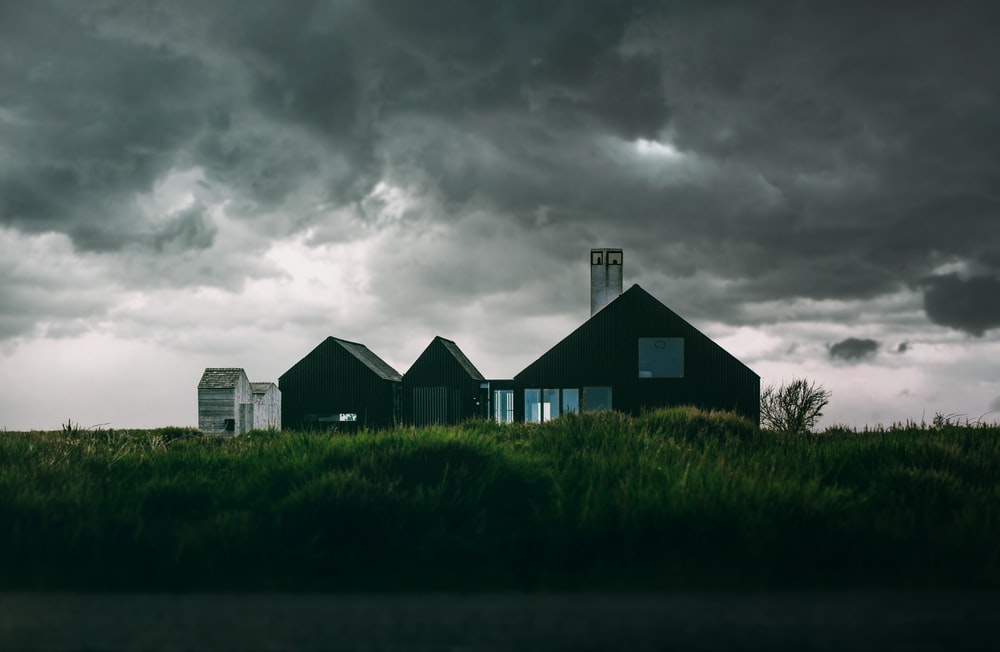 Westpac's acting chief economist believes small rises in interest rates could have a significant effect on house prices.
In Westpac's latest Home Truths newsletter, the bank's acting chief economist Michael Gordon wrote "a little could go a long way when it comes to interest rate hikes."
"To the extent that loan-to-value limits and the current tax changes have cooled investor demand, the evidence to date suggests that owner-occupiers have been willing to step into the breach and and pay these kinds of prices," he said.
"That could change once mortgage rates - in particular the popular one and two year fixed rates - start to rise from their lows, as the prospect of OCR hikes comes onto the horizon.
"We're now expecting the Reserve Bank to increase the OCR by 25 basis points in August, with a further series of hikes over the coming years - but we expect the pace to be gradual.
"While we haven't had an OCR increase since 2014, there's a more recent example that could be instructive.
"Fixed term mortgage rates rose between late 2016 and early 2017 in response to global interest rate trends, with the one and two year rates rising by 30-40 basis points.
"House price growth slowed markedly at the time, from around 15% a year in late 2016 to just 4% by the end of 2017.
"Auckland house prices even fell slightly," he said.
Westpac is forecasting that house price growth will continue to slow over the next few months but the annual rate of price growth is likely to still be around 19% by the end of this year.
"By the second half of 2022 we expect this to tip over into a period of modest prices declines, as interest rates return to more normal levels," Gordon said.
The comment stream on this story is now closed.
You can have articles like this delivered directly to your inbox via our free Property Newsletter. We send it out 3-5 times a week with all of our property-related news, including auction results, interest rate movements and market commentary and analysis. To start receiving them, go to our email sign up page, scroll down to option 6 to select the Property Newsletter, enter your email address and hit the Sign Me Up button.