Plenty of properties being offered at Barfoot & Thompson's latest auctions but the sales rate is dropping away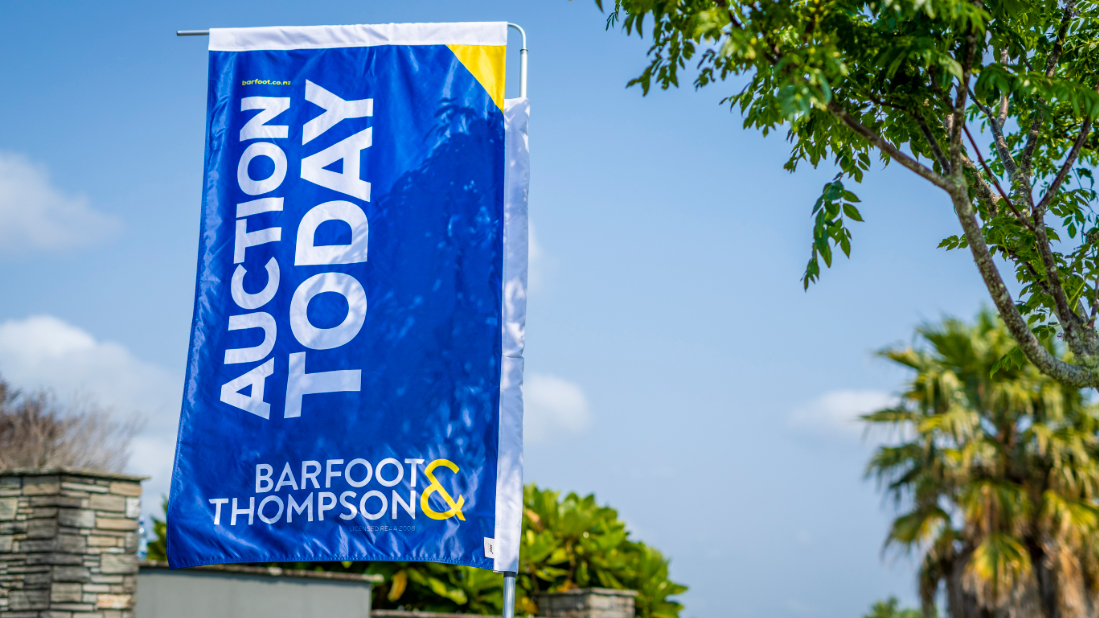 There has been a steady decline in the sales rate at Barfoot & Thompson's auctions over the last five weeks.
Last week (13-19 November) Barfoot & Thompson auctioned 259 residential properties, which was the the highest number over the previous five weeks.
However only 141 sales were achieved under the hammer, which was the lowest number of sales and the lowest percentage of sales over the previous five weeks.
That gave an overall sales rate of 54% last week, which means over the last five weeks the auction sales rate has fallen from just over two-thirds to just over half.
Last week the sales rates were particularly weak for auctioned properties in Papakura 40%, the central suburbs 43% and Rodney 50%, with the overall sales rate being lifted by stronger results from the North Shore 73% and Franklin 67% (see table below for the full district results).
Looking at the sales rates from the last five weeks shows a clear trend:
16-22 October 68%
23-29 October 67%
30 October - 5 November 62%
6-12 November 59%
13-19 November 54%
There is no doubt that the market has been extremely buoyant over the last few months with record prices being achieved.
However the decline in the sales rates over the last few weeks could be a sign that some vendors may be starting to have unrealistic price expectations and are meeting buyer resistance, causing more properties to be passed in.
Details of the individual properties offered at the auctions monitored by interest.co.nz and the results achieved are available on our Residential Auction Results page.
The comment stream on this story is now closed.
You can have articles like this delivered directly to your inbox via our free Property Newsletter. We send it out 3-5 times a week with all of our property-related news, including auction results, interest rate movements and market commentary and analysis. To start receiving them, register (it's free) and when approved you can select any of our free email newsletters.