Migrants accounted for 11% of home purchases last year, 18% in Auckland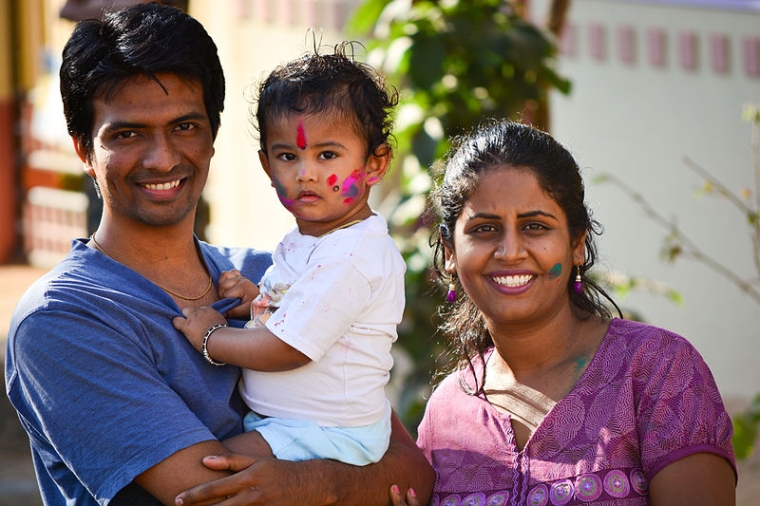 Migrants accounted for more than 10% of New Zealand home purchases last year.
The latest home transfer figures from Statistics NZ show that 11.2% of dwelling transfers (purchases) last year were to people with a NZ residence visa.
Those numbers have increased steadily from 7.8% of the market in 2017 when Statistics NZ began compiling the figures.
On the other side of the property coin, residence visa holders accounted for just 4.5% of dwelling sales in 2022, and that market share has remained comparatively stable at between 4.0% and 5.0% from 2017 to 2022.
Those figures suggest migrants are accounting for a steadily increasing share of NZ's residential property market.
The numbers could increase significantly over the next few years because in 2021/22 the Government fast-tracked residence visas for around 165,000 migrants who were already in NZ on work visas, making them more likely to enter the housing market.
Migrant activity has been most heavily concentrated in the Auckland region, where residence visa holders accounted for 18.3% of dwelling purchases last year and 7.7% of sales, followed by Canterbury with 10.5% of purchases and 3.6% of sales, and Wellington with 9.0% of purchases and 2.6% of sales.
Migrants were least active in the West Coast property market where residence visa holders accounted for just 3.3% of purchases and 1.4% of sales last year.
Note: The Stats NZ figures only include residential properties with a dwelling on them, ie, they exclude vacant land. The figures include all property transfers, which will include some transfers where a sale was not involved, such as transfers as part of a deceased's estate or as part of a marriage settlement.
The comment stream on this article is now closed.
You can have articles like this delivered directly to your inbox via our free Property Newsletter. We send it out 3-5 times a week with all of our property-related news, including auction results, interest rate movements and market commentary and analysis. To start receiving them, register here (it's free) and when approved you can select any of our free email newsletters.