IRD chases residential property speculators in Auckland and Queenstown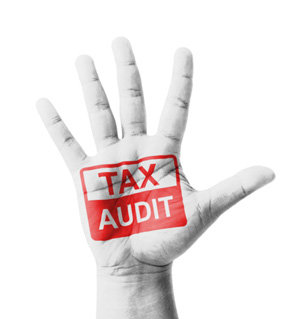 IRD chases residential property speculators in Auckland and Queenstown
Inland Revenue has clawed back an extra $195 million in tax from property speculators over the last four years, according to Revenue Minister Todd McClay.
IRD's strategy of proactively tracking down people or entities attempting to avoid paying tax was showing bug dividends, he said.
"There are many ways people and companies attempt to avoid paying tax and we are continually increasing our resources to track them down.
"Property speculation is a good example.
"Over the past four years, Inland Revenue has identified discrepancies - that is the difference between what taxes should have been paid and what was actually paid - of more than $195 million. And $52.4 million of that was in the 12 months to June this year."  
IRD focused on property developers speculating in the residential market, particularly in Auckland and Queenstown, but property speculation was just one area where the pursuit of undeclared or under-declared income could pay off, McClay said.
In the 2012/13 year, IRD spent $172 million on enforcement and compliance and received a return of $1.2 billion, which was $7.47 in tax revenue for every dollar spent.
In 2013/14 it spent $165 million and received $1.24 billion, which was $8 for every dollar spent.
----------------------------------------------------------------------------------------------------------------------------------------

Our new free Property email newsletter brings you all the stories about residential and commercial property and the forces that move these huge markets. Sign up here.
To subscribe to our Property newsletter, enter your email address here. It's free.
----------------------------------------------------------------------------------------------------------------------------------------