Residential property prices in Auckland have risen so much that commercial properties could be a better alternative for some investors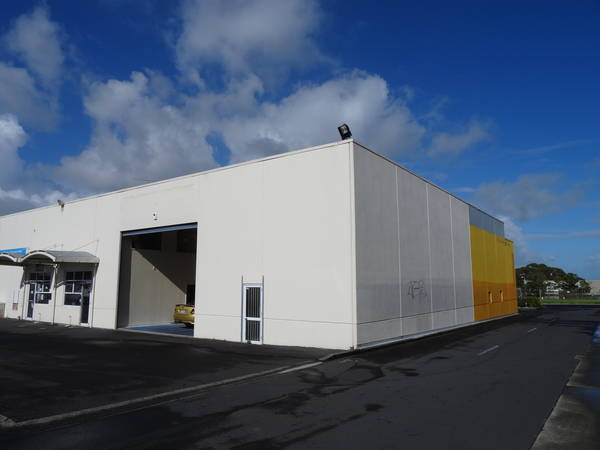 Many commercial properties in Auckland are now selling for considerably less than most residential properties in the region, making them a viable alternative to traditional residential properties for many investors.
Among the sales recently completed by Knight Frank were a commercial unit at Mangere which sold for $360,000, and a light industrial unit with mezzanine office and showroom at Wiri that went for $480,000.
Investors may be hard pressed to find suitable residential investment properties at those prices, and commercial properties have an added advantage in that they usually offer more attractive yields than residential units for investors seeking an income stream.
Even larger industrial units are now comparably priced with many residential properties. 
The days are long gone when $1 million would buy a mansion in Auckland, but Colliers recently sold an 830 square metre industrial building for $1.01 million, which is not much more than developers are paying for homes on subdividable sections around the city.
See below for details of recent commercial property sales by Knight Frank and Colliers International.  
Commercial properties sold recently by Knight Frank:
255N Browns Rd, Wiri, Auckland. A 141 square metre warehouse with a 106 square metre mezzanine office and 76 square metre showroom. Vacant. Sold for $480,000. The agent was David Wards.
Unit F, 203 Kirkbride Rd, Mangere, Auckland. A 144 square metre commercial unit. Partly tenanted. Sold for $360,000. The agent was Damon Wyllie.
Commercial properties sold recently by Colliers International:
408-410 Don Buck Rd, Massey, Auckland. A 13,750 square metre, freehold, vacant development site. Sold for $2.25 million. The agents were Andrew Hooper and Craig Smith.
113 Mays Rd, Onehunga, Auckland. A two level, 830 square metre industrial building on a 737 square metre site. Sold for $1.01 million. The agent was Ben Cockram.