Housing rents have plateaued in Auckland and are declining in Christchurch, rising in Wellington, regions starting to cool, says Trade Me Property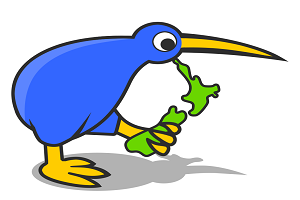 The median asking rent for rental properties advertised on Trade Me Property has not changed in the last six months.
Trade Me's Head of Property Nigel Jeffries, said the national median rent for homes advertised on the website was $450 a week in June, unchanged since the beginning of the year.
However it was up 4.7% compared to June last year.
Rental growth was particularly weak in Auckland and Christchurch with Auckland's median rent of $530 a week up 3.9% compared to a year ago, while the median rent in Christchurch had dropped 2.9%.
Jeffries said median asking rents in Christchurch had only increased by $30 in the last five years.
However rents in Wellington were up strongly, with June's median rent of $450 a week up 12.5% compared to June last year.
Other regions to show strong annual growth in asking rents were Northland +15.2%, Waikato +8.3%, Nelson/Tasman +8.1%, Hawke's Bay 5.9%, Otago +5.9% and Manawatu/Whanganui +5.3% (see chart below).
However the rate of rental growth outside the main centres appeared to be slowing.
"For example, in the Bay of Plenty the median weekly rent leapt from around $350 in June 2015, blasted up to $400 a week in June 2016 and peaked at $450 a week in April this year," Jeffries said.
"But since then it has plateaued and now sits at $430 a week, up just 2.4% on a year ago."