Removing Auckland's urban boundary could put lifestyle block values under downward pressure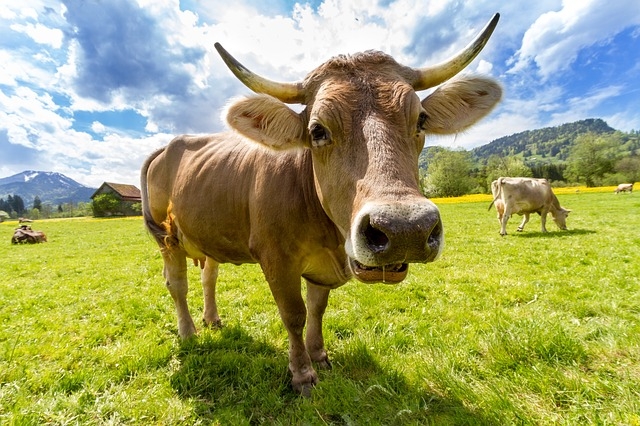 Auckland's lifestyle block market may be facing a particularly difficult summer.
An indication of potential trouble lies within the Real Estate Institute's latest commentary on the rural property market.
"Advice provided indicates a high level of listings in areas on the fringe of Auckland City, with the anticipation of increasing sales to come," its commentary on the lifestyle block market said.
That increase in listings is coming at an interesting time.
The REINZ data shows the number of lifestyle properties sold in the three months to October this year was down 21% compared to the same period of last year.
In the Auckland market, the sales trend for lifestyle blocks has been declining since March last year, and prices are now also falling.
The median price of lifestyle blocks sold in Auckland in the three months to October was $1.15 million, down from $1.2 million in the three months to September and down from $1.17 million in the three months to October last year.
Which suggests capital gains on lifestyle blocks in Auckland have come to an end and the market has passed its peak.
That may not matter if the main inhabitants of lifestyle blocks were sandal clad pot smokers, but these days they are more likely to be SUV driving land bankers, who of course may also enjoy the odd toke.
One of the biggest problems facing land bankers, or speculators in general, is knowing when to cash up and take your profit.
Do it too soon and you may miss out on a bigger profit.
Too late and you risk selling into a declining market.
What is probably playing on the minds of many lifestyle block owners around Auckland is the government's recent confirmation that it intends to carry out its election policy of forcing the removal of Auckland's urban growth boundary.
When it released the policy there was no doubt about its intentions, they were spelled out in black and white for all to read, and the message couldn't have been clearer.
"This will give Auckland more options to grow, as well as stopping land bankers profiteering and holding up new development," Labour's policy document said.
With speculative investments, timing is everything, and faced with the prospect of cheaper land just beyond their boundary that is capable of further development coming on to a market which is already softening, many lifestyle block owners may have decided that the time to sell is now.
But if the rush of new listings is not matched by an equal rush of new buyers, they may already be too late.