Commercial Property Snapshot: Tauranga warehouse appealed more to owner-occupiers than investors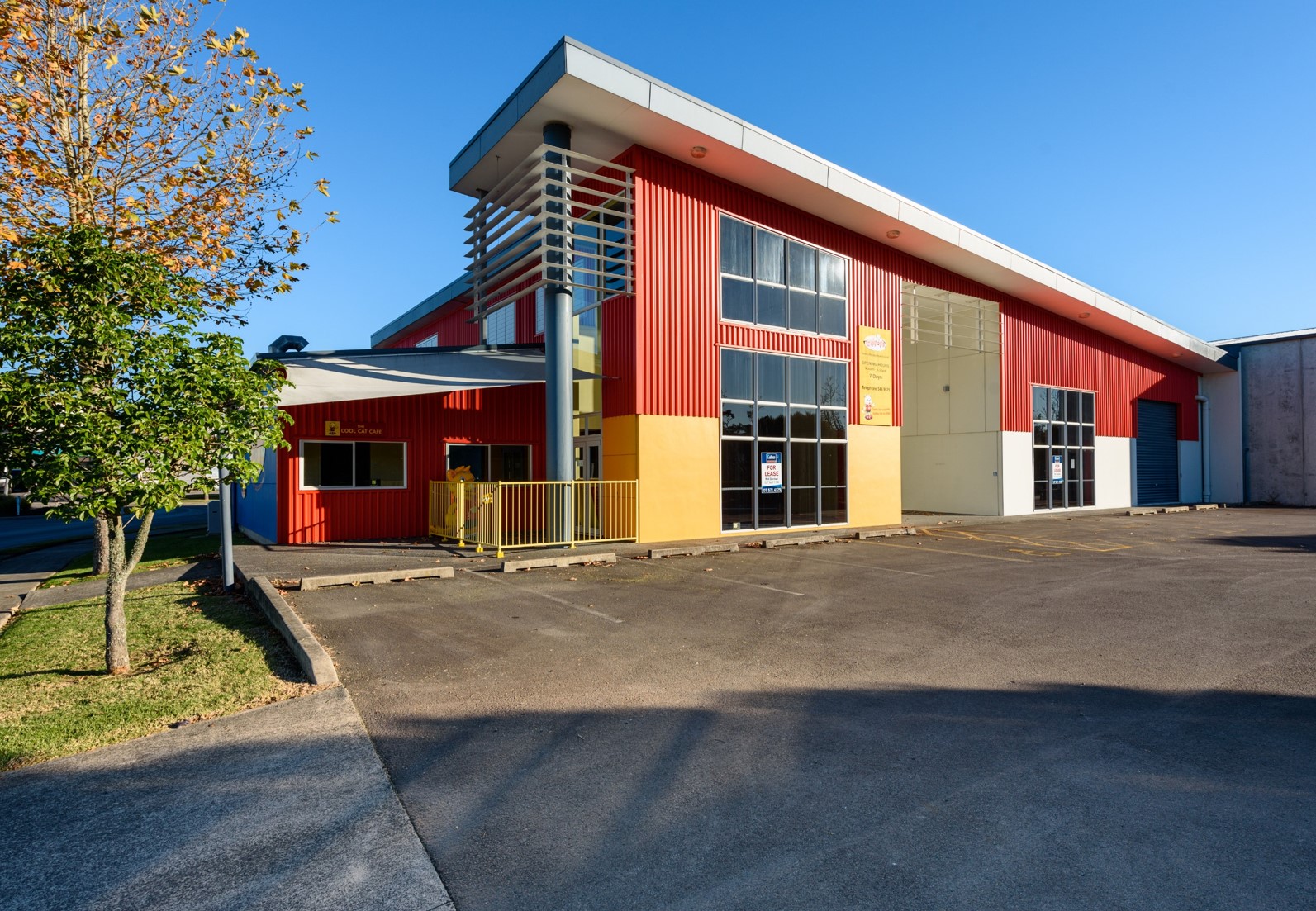 Commercial Property Snapshot
What: Vacant 848sqm, high stud warehouse/office on 1794sqm site with 24 car parks.
Where: 2 Roxanne Place, Tauranga
Sold for: $1,100,000
Net rental yield: N/A - vacant
Warehouse properties in Tauranga are usually popular with investors and sell readily, but when Colliers International brokers Richard Davidson and Duncan Woodhouse listed a vacant warehouse in Poike,  they knew it could be more difficult to sell than most.
The property had a lot going for it, with a modern high stud warehouse that was about 10 years old and great associated  facilities such air conditioned offices, a substantial kitchen and 24 car parks on the 1794 square metre site.
But it also had a few drawbacks. 
It was not in one of Tauranga's mainstream commercial areas and as well as being a bit out of the way, the location was low lying and potentially at risk from flooding.
The building was also vacant and those drawbacks would probably have limited its appeal to potential tenants, which in turn would likely affect its attractiveness to investors.
Davidson said that when he and Woodhouse took on the listing they believed it was more likely to appeal to owner-occupiers who did not
need a high profile location, rather than investors.
However, they also knew it may take a while to find just the right buyer.  
Fortunately the vendor was prepared to be patient and it took 12 months to achieve a sale, with a few offers being declined along the way, and as expected the buyer was an owner-occupier, who paid $1.1 million for it compared to its asking price of $1.15 million.
Colliers assessed the potential rental on the property at $75,000 a year plus GST and outgoings, which would have provided an investor with a net yield of 6.8%, higher than  what would be expected for similar Tauranga
properties in more desirable locations.
However that also suggests that the new owner-occupier was able to purchase the premises at a reasonable discount to similar properties in other locations around Tauranga.
So with properties that might a little outside the mainstream, patience can be a virtue.
You can check out the details of other commercial properties which have sold on our Commercial Property Sales page.
You can receive all of our property articles automatically by subscribing to our free email Property Newsletter. This will deliver all of our property-related articles, including auction results and interest rate updates, directly to your in-box 3-5 times a week. We don't share your details with third parties and you can unsubscribe at any time. To subscribe just click on this link, scroll down to "Property email newsletter" and enter your email address.