KiwiBuild pre-qualification stage to open in early August; proof of finance and income necessary to enter the ballot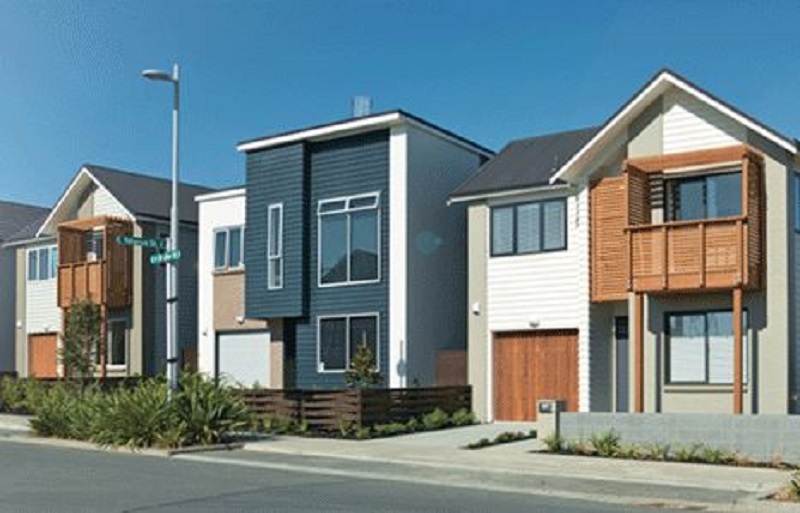 Aspiring KiwiBuild homeowners will from early August be able to start seeking Government approval to enter the ballot scheme.
The Ministry of Business, Innovation and Employment (MBIE) says those who would like to buy a KiwiBuild home will need to submit the following documentation when the online pre-qualification stage opens:
proof of finance (ie an approved mortgage application)
a signed Statutory Declaration that they will abide by the KiwiBuild rules
proof of income from the Inland Revenue
a copy of their passport or proof of citizenship/residency
MBIE says there's no rush to complete the qualification phase.
"You will have plenty of time to get your documentation together to provide us with the information we need before the ballots open for KiwiBuild homes," it says.
"In the coming months we'll let you know about KiwiBuild projects in the regions you specified, and keep you up-to-date on ballots you might like to enter. 
"The first ballot will be in Auckland and we'll be providing you with more information about that shortly."
Those wanting to throw their hats in the ring for a KiwiBuild house will need to follow the following process:
To be eligible for a KiwiBuild home, you need to:
be a first-time buyer or a 'second chancer' – that's someone who no longer owns a home and meets the asset test that applies to the KiwiSaver HomeStart grant
have a household income less than $120,000 for a single applicant, or no more than $180,000 for more than one purchaser
be a New Zealand permanent resident or citizen, or ordinarily resident
intend to live in the home for a minimum period of three years.
The aim of the KiwiBuild scheme is for 100,000 homes to be built over 10 years.
At least 50,000 of these homes will be in Auckland. MBIE's initial focus in other parts of the country will be in areas with high housing demand and affordability pressures.
The price cap for one-bedroom homes in Auckland and Queenstown will be $500,000, two-bedroom homes $600,000 and three or more bedroom homes $650,000.
Across the rest of New Zealand, the price cap will be $500,000.
Within two weeks of MBIE opening registrations for expressions of interest in KiwiBuild on July 4, it had received 35,496 registrations. This is where they came from:
The Government's goal is for 10,000 homes to be built by July 1, 2019.
See this page for more information on KiwiBuild.