Auckland Council figures suggest around 98% of new dwellings consented in the region actually get built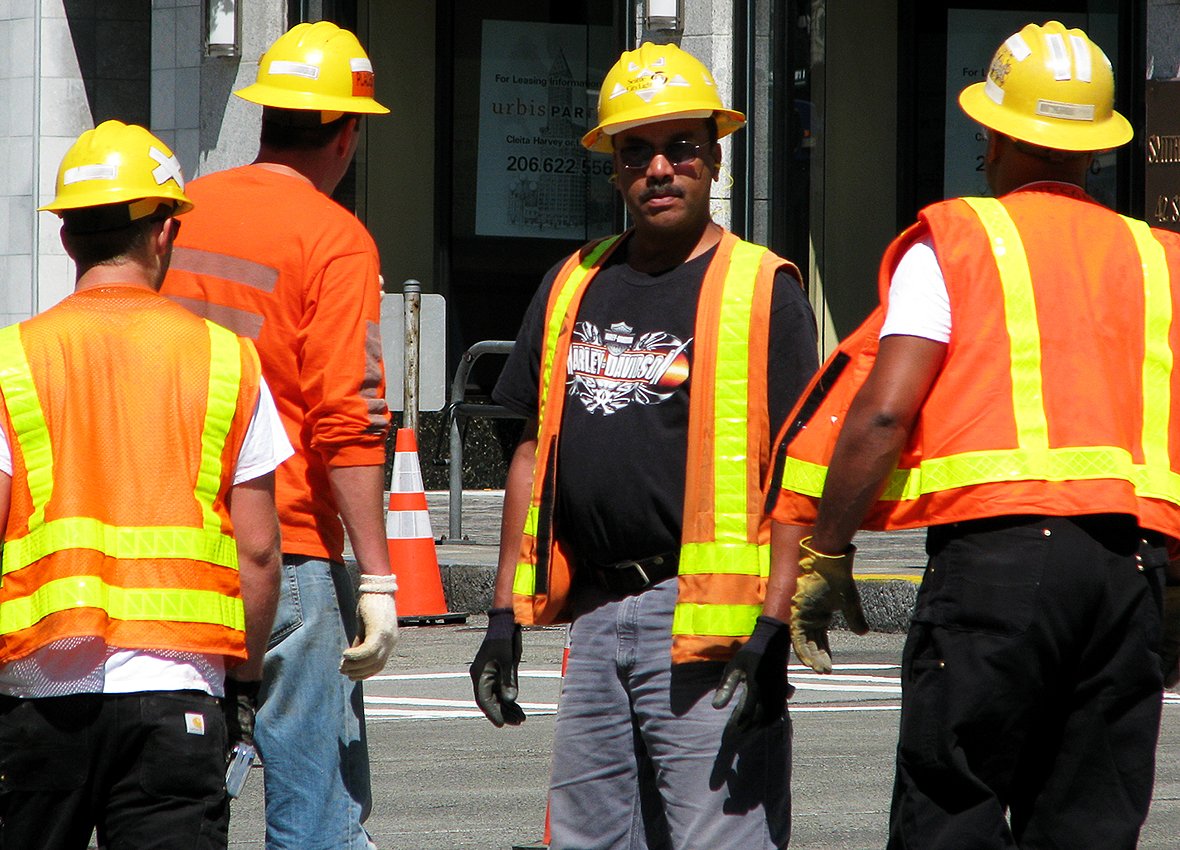 It is likely that only around 2% of new homes consented in Auckland do not get built, based on the latest figures from Auckland Council.
The Council has provided interest.co.nz with figures showing how many Code Compliance Certificates were issued for new dwellings in every month from June 2011 to May 2018.
These suggest that over the last five years, only around 2% of the new homes that were consented were not built.
Building consents and Code Compliance Certificates (CCCs) are both issued by councils, but consents are issued before construction starts and CCCs are issued when construction is completed.
However until now, the number of homes that get consented but for one reason or another do not get built, has been a contentious issue, with some commentators suggesting 10% to 20% of new dwellings consented may not get built.
But the new figures from Auckland Council suggest that is not in case, at least in Auckland where demand for new housing is greatest.
The figures suggest almost all new dwellings consented in Auckland eventually receive a Code Compliance Certificate, with an average lag of about two years.
Auckland Council says 79% of new dwelling consents it issues receive a CCC within two years and the graph below plots the number of CCCs issued for new dwellings by Auckland Council each month from June 2013 to May 2018. It also compares them with new dwelling consents issued in Auckland for the same months two years previously.
The graph shows a close correlation between the two, but the two sets of figures match even more closely when they are annualised, which smooths out some of the monthly fluctuations.
New Dwelling Consents in Auckland Compared to Code Compliance Certificates issued for new dwellings two years later

New Dwelling Consents

Code Compliance Certificates

Variance

June 2011-May 2012

4202

Jun 2013 - May 2014

4278

-2%

June 2012-May 2013

5102

Jun 2014 - May 2015

5299

-4%

June 2013-May 2014

6779

Jun 2015 - May 2016

6517

4%

June 2014-May 2015

8195

Jun 2016 - May 2017

7505

8%

June 2015-May 2016

9434

Jun 2017 - May 2018

9367

1%

June 2011-May 2016

33712

June 2013-May 2018

32966

2%

Sources: CCCs-Auckland Council. Consents-Statistics NZ

 
 
The annual comparisons are in the accompanying table (right), showing that for the 12 month periods from June 2013-May 2014, up to June 2017 to May 2018, the difference between the number of CCCs issued and the number of new dwelling consents issued for the same 12 month period two years previously, ranged from 1% to 8%.
But over the entire five year period, the difference was just 2%.
That suggests that almost all of the new dwellings that are consented in Auckland are eventually built and by implication, that the new dwelling consent figures published by Statistics NZ are a reasonably reliable indicator of new housing supply in Auckland a couple of years down the track.