Investors achieved net yields ranging from 5.56% to 8.81% at Bayleys' commercial property auctions in Auckland, Tauranga and Wellington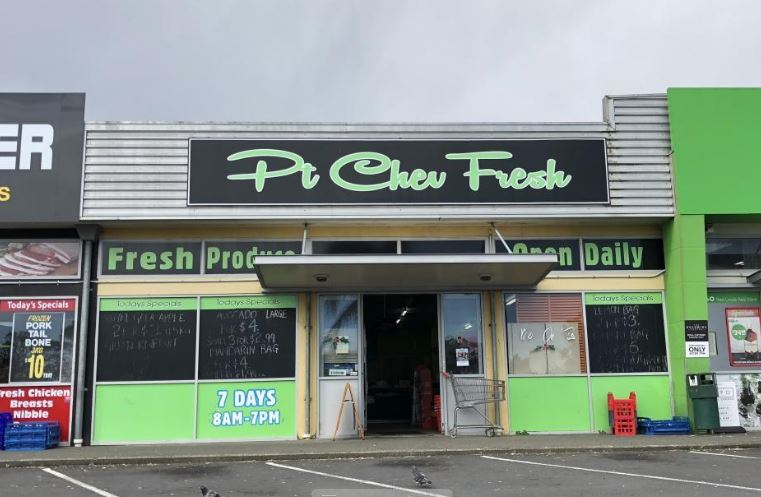 There was solid buyer interest at the latest commercial property auctions held by Bayleys in Auckland, Tauranga and Wellington, with several properties available at the affordable end of the market that would appeal to smaller investors.
The biggest auction was in Auckland where 15 properties went under the hammer and sales were achieved on seven of them.
There was a mix of properties from around the region and the prices achieved started at $380,000 for a 45 square metre retail/office unit in the Chancery precinct in Auckland's CBD.
It was providing a net return of $33,500 (plus GST) a year which gave the new owner a net yield of 8.81%.
Other sales at the affordable end of the market included a 110 square metre industrial unit with a 30 square metre mezzanine office in the Wairau Valley that was sold vacant for $440,000, and a retail unit, also in the Wairau Valley, which sold for $550,000 providing a net yield of 5.56%.
One of the most hotly contested properties was a retail unit at Albany with a declared reserve of $750,000. It attracted bids from six potential buyers before it sold for $890,000.
The most expensive sale at the Auckland auction was a retail premises in Henderson that was leased to Super Cheap Auto, which sold for $3.93 million providing a net yield of 5.73%.
At Bayleys' Tauranga auction three commercial properties were offered and two were sold, a retail premises at Bethlehem which went for $1.26 million and a substantial development site in the Tauranga CBD that sold for $6.25 million.
In Wellington a couple of vacant warehouse units in Petone were sold, one for $760,000 and the other for $900,000, while a retail unit in Stokes Valley sold for $280,000 providing a 5.6% yield.
Photos and details of the properties sold at all three auctions are available on our Commercial Property Sales page.
You can receive all of our property articles automatically by subscribing to our free email Property Newsletter. This will deliver all of our property-related articles, including auction results and interest rate updates, directly to your in-box 3-5 times a week. We don't share your details with third parties and you can unsubscribe at any time. To subscribe just click on this link, scroll down to "Property email newsletter" and enter your email address.