Strong rent growth in Wellington and Hawke's Bay last year, slower growth in Auckland, Christchurch and Dunedin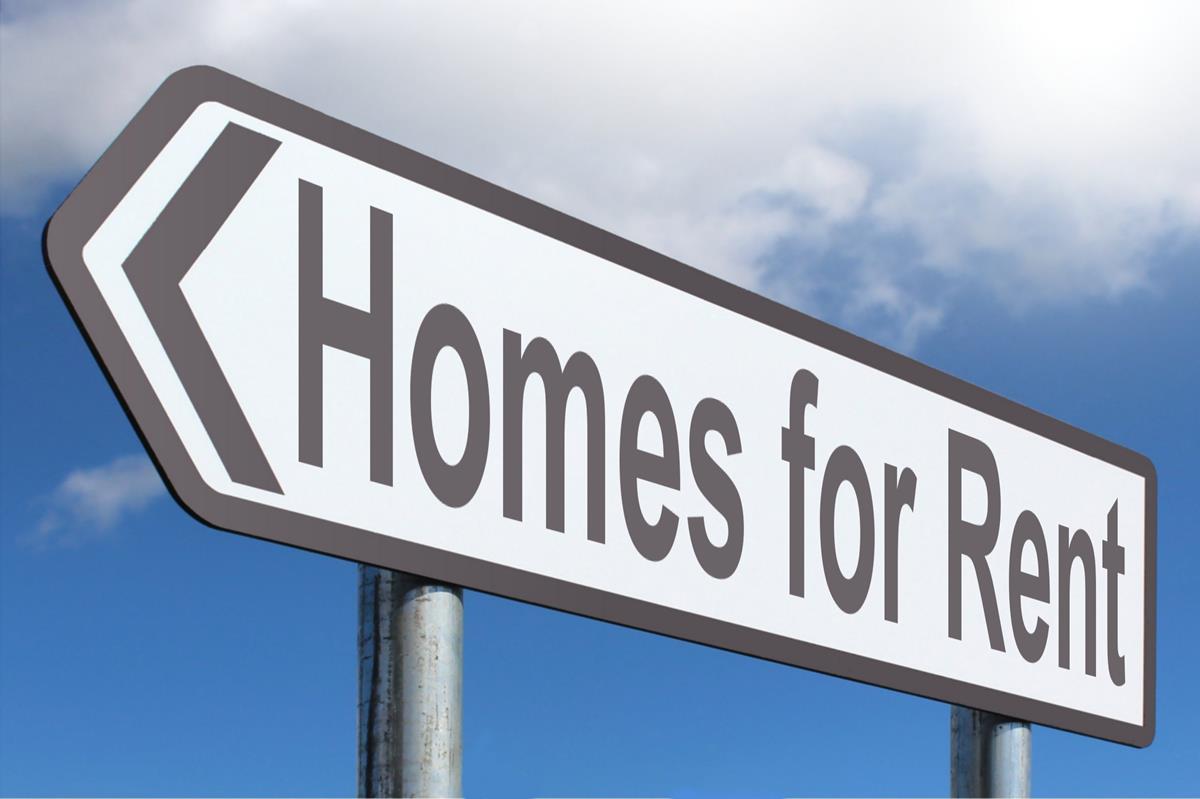 By Greg Ninness
Rents are rising more slowly in Auckland and Tauranga than they are in most of the rest of the country, according to interest.co.nz's latest quarterly analysis of rental bond data.
It found that the average rent for all new bonds received by Tenancy Services in the fourth quarter (Q4) of last year was $456 a week, up $24 (5.5%) a week compared to the Q4 2017.
That compares with a rise of 4.1% in Q4 2017 from Q4 2016, suggesting rents throughout the country rose at a faster rate in 2018 than they did in 2017.
However there were also major regional differences.
Average rents in Whangarei, Auckland, Tauranga and Canterbury rose at a much lower rate than most other parts of the country (see table below).
In the Auckland region, the average rent increased by $19 a week between Q4 2017 and Q4 2018.
That's an increase of 3.6%, unchanged from a year earlier, suggesting the rate of increase in Auckland was flat.
Within the Auckland region, four districts (Rodney, Waitakere, North Shore and Franklin), posted lower percentage increases last year than they did in 2017, while the other three districts (Central Auckland, Manukau and Papakura) posted percentage increases that were up compared to 2017.
The biggest increase in Auckland, in both dollar and percentage terms, was in Papakura where the average rent increased by $31 a week, from $483 in Q4 2017 to $514 in Q4 2018.
The smallest increase in Auckland was in Franklin where the average rent was up by just $6 a week (1.2%) followed by Waitakere with an average increase of $11 a week (2.2%).
The average rent increase was also modest in Christchurch where it was up by $10 a week (2.6%) but that was a substantial rise on the previous year when the average rent increase was just one dollar.
Selwyn was the only district monitored to show a decrease, with the average rent in Q4 2018 down by $2 a week (-0.5%) compared to Q4 2017.
In all of Canterbury, average rents were up by $8 a week (2.3%) compared to just $3 a week (0.7%) for the same period of 2017.
Rental growth was also weak in Dunedin, where the average rent increased by $4 a week (1.1%) between Q4  2017 and Q4 2018.
That could be a danger signal for residential property investors in the city because Dunedin has experienced significant investor activity over the last few years and the low rate of rental growth may suggest that they increase in rental stock is starting to outpace the growth in demand from tenants for rental properties.
If a surplus of rental properties in Dunedin eventuated, that could result in falling rents and higher vacancy rates, which would likely flow through to lower capital values for rental properties.
However many parts of the country posted very high growth in rents in Q4 2018 compared to Q4 2017, led by Hastings 20.7%, with Napier, Whanganui, Kapiti, Porirua, Upper Hutt and Queenstown-Lakes all posting double digit growth in average rents.
The Wellington region had the highest rental growth of the main centres at 9.4%.
The most expensive place to rent a home in Q4 2018 was Queenstown-Lakes, where the average rent was $633 a week, while the cheapest place to rent was Invercargill at $265 a week.
Changes in Average Rents By District

 

Average Rent Q4 2018 $/week

% Change Q4 2017- Q4 2018

% Change Q4 2016-Q4 2017

Whangarei District

387

5.4%

9.4%

Rodney District

557

2.9%

5.1%

Waitakere City

507

2.2%

4.7%

North Shore City

594

2.7%

4.1%

Auckland City

571

4.2%

1.9%

Manukau City

543

5.1%

4.7%

Papakura District

514

6.3%

2.9%

Franklin District

480

1.2%

2.7%

Auckland Region

549

3.6%

3.6%

Hamilton City

395

6.1%

4.0%

Tauranga District

465

3.9%

5.2%

Rotorua District

359

7.7%

6.1%

Napier City

404

10.3%

7.5%

Hastings District

426

20.7%

5.0%

New Plymouth District

363

7.3%

2.8%

Palmerston North City

340

3.7%

2.5%

Wanganui District

285

13.8%

8.5%

Kapiti Coast District

419

10.1%

-0.7%

Porirua City

500

15.8%

4.9%

Upper Hutt City

421

14.2%

11.1%

Lower Hutt City

420

8.3%

7.9%

Wellington City

534

8.4%

7.0%

Wellington Region

500

9.4%

6.3%

Ashburton District

324

0.4%

-0.3%

Banks Peninsula District

375

0.8%

1.1%

Christchurch City

381

2.6%

0.4%

Selwyn District

452

-0.5%

2.1%

Timaru District

332

9.8%

5.8%

Canterbury Region

378

2.3%

0.7%

Nelson City

385

7.1%

4.9%

Queenstown-Lakes District

633

14.5%

4.6%

Dunedin City

404

1.1%

5.5%

Invercargill City

265

5.8%

3.1%

New Zealand

456

5.5%

4.1%

Based on bonds received by Tenancy Services - MBIE