If the Government extends Capital Gains Tax, people abandoning investment properties in favour of doing up the family home may not be as common as some CGT opponents suggest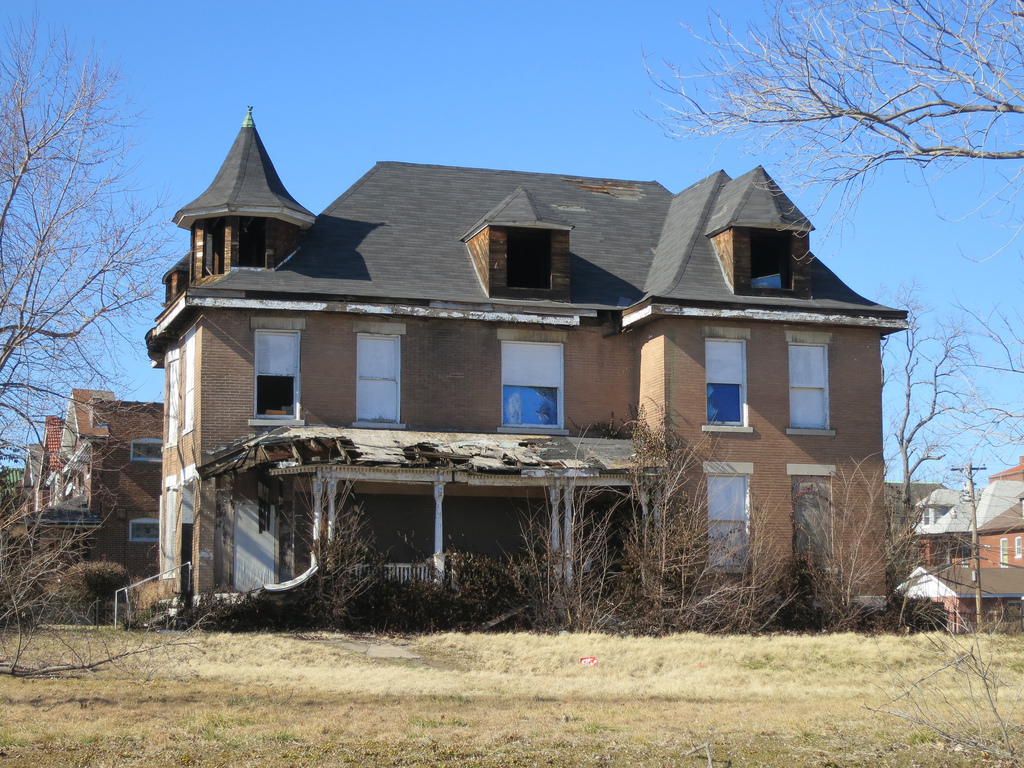 By Greg Ninness
One of the arguments put about in the debate over extending Capital Gains Tax is that it would discourage people from buying investment properties and encourage them to "invest" their money in their own home – the so-called Mansion Effect.
It's one of those neat little theories that on the face of it seems quite logical.
After all, why would someone put their money into an investment property, or any other type of investment for that matter, if any capital gains from that investment are going to be taxed?
Surely they would be better off doing up their own home and increasing its value, because the capital gain on that would be tax free.
However it may not be that simple.
There is no doubt that New Zealanders are great doer-uppers.
According to Statistics NZ, the value of building consents issued for structural alterations to residential dwellings hit a record $1.8 billion in 2018.
That is for major alteration work that requires structural alterations to a building, such as removing walls or adding space by building up or out.
And it's on top of mere redecorating work such as painting or installing new cupboards and benches, which does not require a consent.
But there's a clue to what motivates people to do up a property if you separate out the Auckland figures from those for the rest of the country.
Over the last couple of years Auckland's residential property market has plateaued, with prices remaining within a fairly narrow band and there has also been a significant reduction of investor activity in the region.
But in the rest of the country the reverse has been true.
Outside Auckland, particularly in provincial centres, markets have been more buoyant and prices have continued to rise. And investor activity has remained robust.
So if you subscribe to the Mansion Effect theory, you might expect dwelling alteration consents in Auckland to have increased over the last couple of years, as people shied away from putting their money into investment properties and put their cash into doing up their home instead.
But that does not appear to be the case.
The Statistics NZ figures show there was strong growth in the number of dwelling alteration consents issued in Auckland from 2009 when 4150 were issued, to 2014 when 5517 were issued, an increase of 33%.
But from 2015 onwards, the number of alteration consents issued in Auckland has plateaued, with 5438 issued in 2018.
That corresponds with the peaking of the Auckland housing market in 2015-2016 and its subsequent easing in 2017-2018.
It is also significant that the flattening in alteration consent numbers occurred at a time when mortgage interest rates were heading down, because it's likely that most of the people undertaking significant alteration work on their homes would have financed it by increasing their mortgage debt.
What all of this suggests is that the primary driver for people undertaking substantial alteration work is the buoyancy of the residential property market.
If the housing market is booming and prices are rising strongly, people will add the extra bedroom/ensuite/study or excavate and put in a rumpus room and double garage downstairs or whatever.
But they are less likely to do so when the market is flat or easing because they run the risk of over capitalising.
Assuming that a Capital Gains Tax is introduced and the housing market is experiencing reasonable price growth, the two options facing homeowners with spare equity under the Mansion Effect theory are:
Buy an investment property that provides ongoing rental income and a potential capital gain, with both being taxed, or
Put the money into the family home, either by improving the existing dwelling or buying a more expensive one. This wouldn't provide any rental income, but it would potentially provide a capital gain which would be tax free.
There is also one other factor to consider if the homeowner uses debt to fund the upgrade of their home or purchase the investment property, and that is that the interest portion of their mortgage payments will be tax deductible for the investment property but not for the family home.
When all of those factors are weighed up, the attractiveness of putting all of your eggs into the family home basket are considerably diminished, because there's good chance that the benefits of rental income and mortgage interest deductibility provided by an investment property will outweigh the cost of tax on any capital gain.
That will be especially true during periods of low house price inflation.
So while there have always been and always will be people who put all of their spare money into their home and rely on it as their main store of wealth, introducing a Capital Gains Tax will not necessarily see a wholesale movement of people away from residential property investment and a corresponding increase in home improvements.
So the Mansion Effect may prove to be little more than scaremongering by those opposed to a Capital Gains Tax, for whatever reason.
The comment stream on this story is now closed.