Last month's holiday breaks didn't do auction activity any favours but sales were still achieved on 36% of the properties offered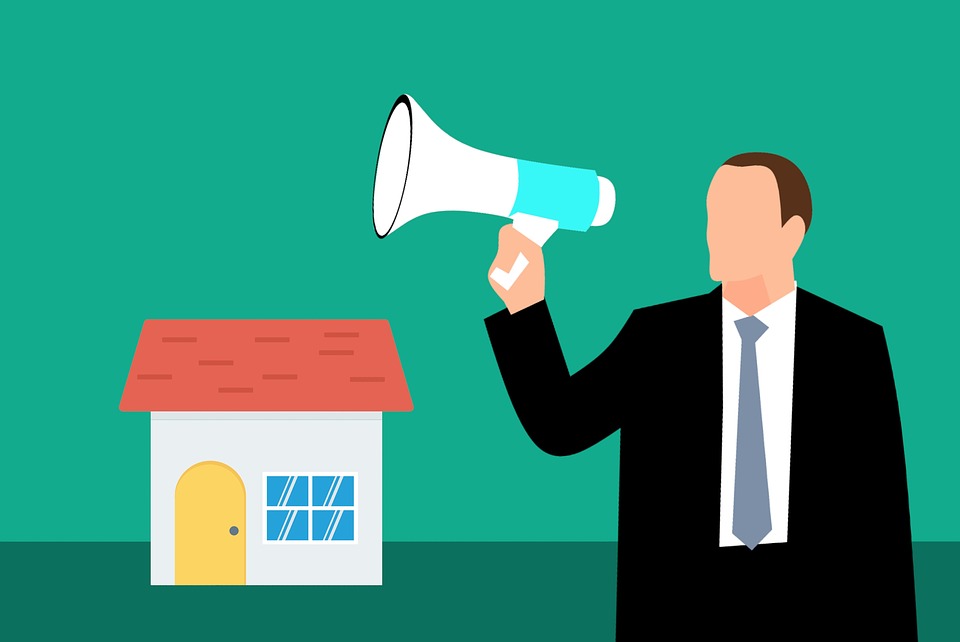 Residential auction activity was down in April compared to a year ago, but the auction sales rate was only slightly lower.
April is usually one of the quietest months of the year for the residential property market because it often contains the Easter and Anzac Day breaks as well as school holidays, which means most vendors and their agents try and schedule auctions outside of those events when fewer potential buyers will be on holiday.
April had a particularly noticeable quiet patch this year because all three of those holiday events occurred in a single two week block, putting a substantial dampener on activity during that period.
Interest.co.nz monitored 872 residential auctions around the country over the four week period from 1-28 April, which was down 13% from the 1005 that were monitored over the equivalent period (2-29 April) of last year.
Of the auctions that were monitored in that four week period this year, sales were achieved on 36% of them, down just slightly from the sales rate of 39% in the equivalent period of last year.
Where selling prices could be matched with a property's Rating Valuation (RV), 55% sold for more than their RV and 44% sold for less.
Selling price/RV comparisons with last year are not available because interest.co.nz had not started collating that data in April last year.
Auckland continued to dominate auction activity in April, accounting for 650 of the auctions monitored over the four week period, down 9.6% compared to the same period of last year.
The sales rate was lower in Auckland at 30% compared to the national sales rate of 36%.
Auckland's sales rate in April last year was also 36%.
Where the selling prices of Auckland properties could be matched with their RVs, 40% sold for more than their RVs, 58% sold for less, and 2% sold for the same as their RVs.
Details of individual properties offered at the auctions monitored by interest.co.nz and the results they achieved are available on our Residential Auction Results page.
Details of recent commercial property sales are available on our Commercial Property Sales page.