Some residential property investors appear to be cashing up to put their money into commercial property, particularly in Auckland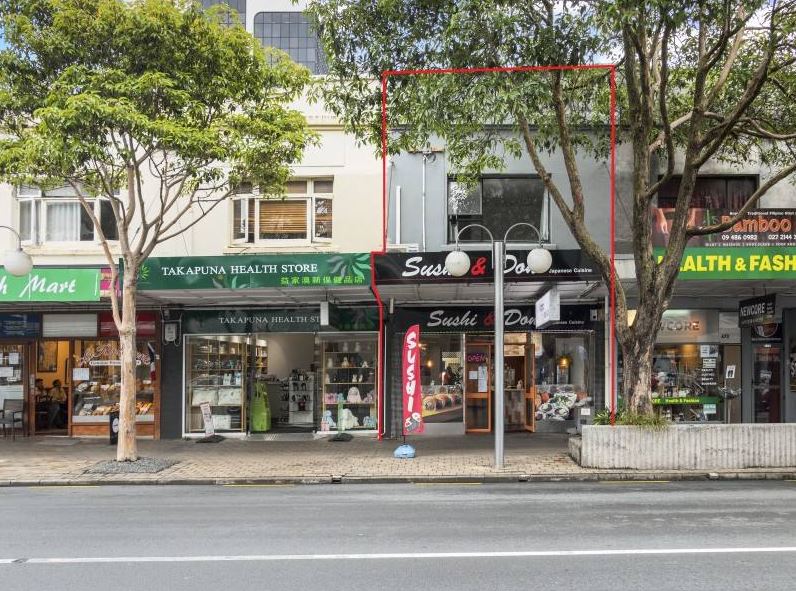 Sales may be slowing at most residential property auctions but there was an air of buoyancy at Bayleys' latest commercial property auction held at the company's Viaduct Harbour auction rooms in Auckland on May 15.
There were 14 properties on the Order of Sale, most of them small to medium sized properties that would likely appeal to private investors and a good sized crowd turned up for the event.
One of the properties had been sold prior to the auction and two others were withdrawn from sale, leaving 11 to go under the hammer.
There was competitive bidding on most of the offerings and by the end of the auction seven had sold under the hammer and four were passed in.
So of the 14 properties that were on the Order of Sale, sales were achieved on eight, giving an overall sales clearance rate of 57%.
A conditional offer was signed on one of the passed-in properties shortly after the auction.
Prices ranged from $930,000 for a vacant warehouse/office with car parking at Penrose, to $4.25 million for a 5374 square metre development site in Botany Downs.
The net yields ranged from 5.41% for a 175 square metre retail premises with a 50 square metre outdoor terrace in Albany that was leased to Japanese restaurant Daikoku, to 6.01% for three small industrial units on separate titles in the Wairau Valley.
There is some anecdotal evidence emerging of residential property investors starting to bail out of the residential market in Auckland, where prices have been largely flat for the last three years and yields remain persistently low.
Many are finding the net yields of around 5-6% offered by some smaller commercial properties more attractive, and some are believed to be cashing up their residential portfolios and putting the money into commercial properties instead.
Details and photographs of all of the properties sold at Bayleys' auction last week, along with their selling prices and yields, are available on our Commercial Property Sales page.
Details of the residential property auctions monitored by interest.co.nz are available on our Residential Auction Results page.
The comment stream on this story is now closed.