Covid-19 restrictions to be eased this week in Waikato and next week in Auckland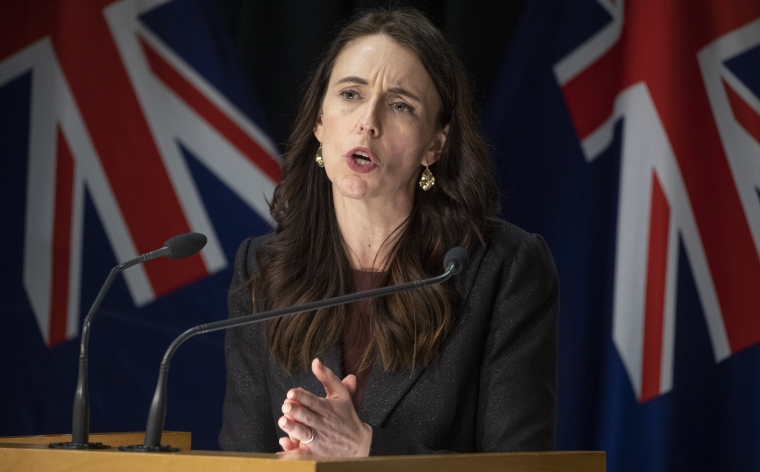 Aucklanders will have to wait until mid-next week before Covid-19 restrictions will be loosened. 
Cabinet has made an "in-principle" decision to keep Auckland at Level 3, Step 1 until 11:59pm next Tuesday, November 9. Thereafter it will move to Level 3, Step 2.
Waikato will move to Level 3, Step 2 at 11:59pm this Tuesday, November 2.
At Step 2, retail and public facilities can reopen and up to 25 people can meet outdoors. Hospitality can only reopen properly at Step 3.
Prime Minister Jacinda Ardern said she wanted Auckland to have another week at current settings to bed in the reopening of schools to older students, as this sees a lot more movement and interaction. 
She said the virus is spreading as households are meeting. She didn't believe enabling retail to open would cause a significant amount of additional transmission. 
Director-General of Health Ashley Bloomfield agreed, although the Ministry of Health advised against loosening restrictions in Auckland this week. 
The Government released these graphs, which show the vast majority of those who have contracted Covid-19, as well as those who have been hospitalised, have been unvaccinated: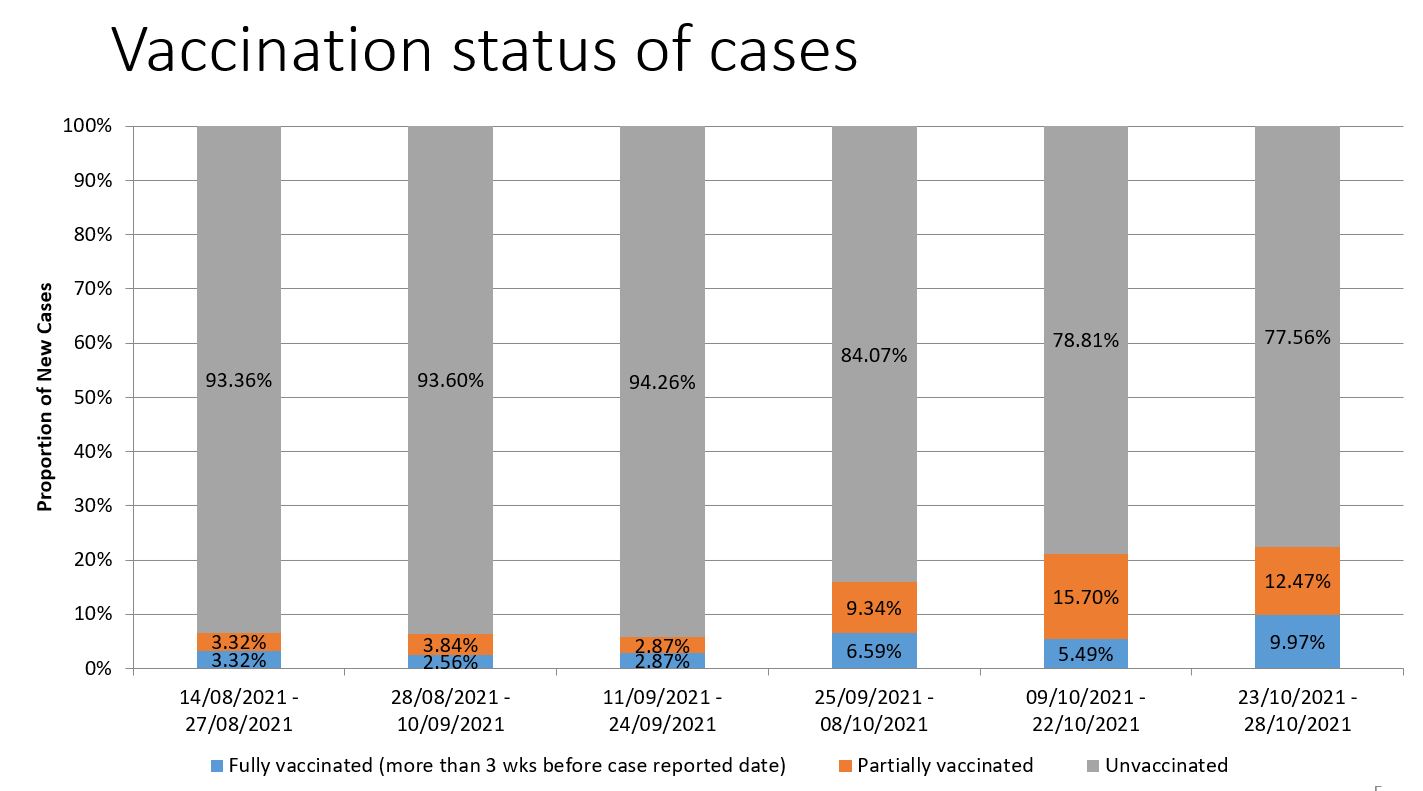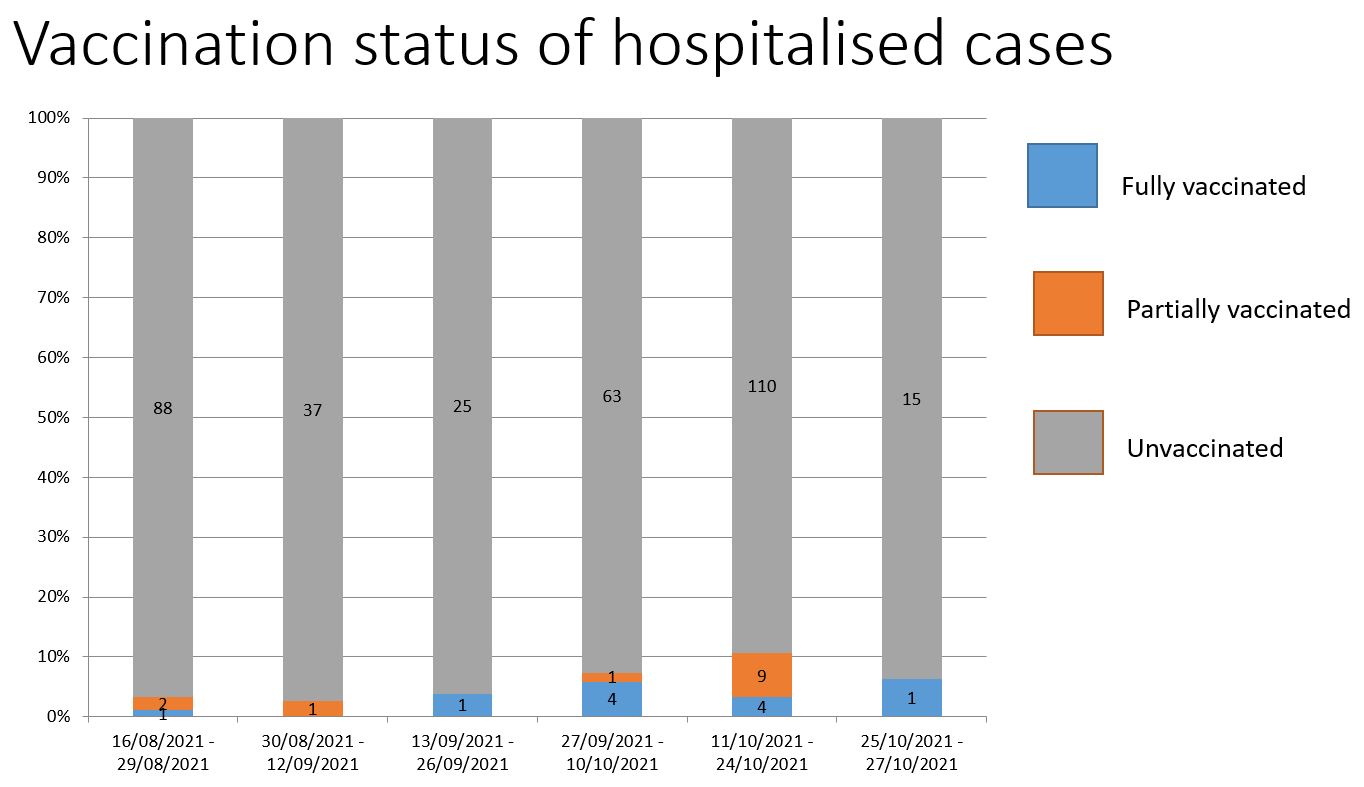 Bloomfield expected hospitals would be able to manage the expected rise in Covid-19 cases, as per this modelling released by the Government:

A reminder of what Level 3, Steps 1, 2 and 3 look like:

The plan remains for Auckland to move to a new framework once 90% of over-12s, across all three of the region's district health boards, have had two doses of the vaccine. 
Fewer than 5000 more Aucklanders need to get their first dose for the '90% of first doses' mark to be hit.
The rest of New Zealand will be able to move to the new framework once 90% full vaccination is reached across all district health boards. A concession might be made for the South Island if it gets there before the North Island. 
Auckland will move to the red setting, while the rest of New Zealand will move to the orange setting once the new framework is adopted.
Businesses that require customers to show their vaccination certificates before entering, will enjoy greater freedoms. The consequence of this is that unvaccinated people are unlikely to be able to enter some shops, bars, restaurants and events.  
Here's a reminder of what the new framework will look like: