Public Policy
/
opinion
KiwiSaver is not designed to include everybody, and the whole scheme needs an urgent shakeup to avert poverty for many. Susan St John explains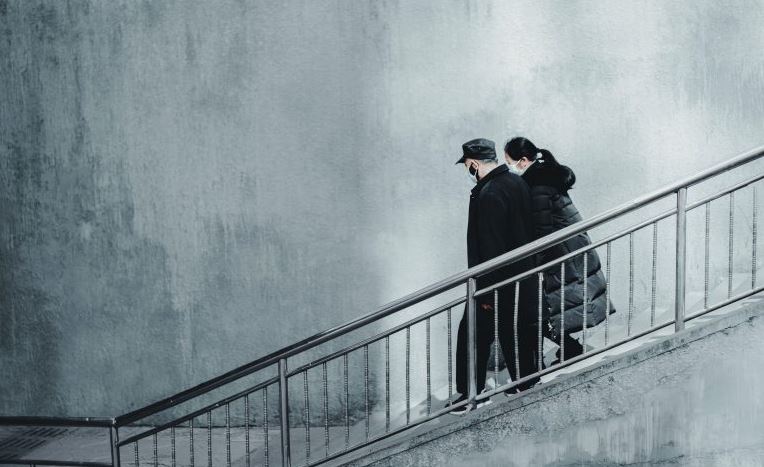 Susan St John*
I was recently part of a panel of experienced superannuation industry people at the 2021 Financial Services Council regenerations conference, in a session called " KiwiSaver- moving the dial or moving the deck chairs? "
The panel gave KiwiSaver an average of 6.5/10, so my 6/10 was on the low side.  I like the provocation of the title but perhaps "KiwiSaver-fiddling while Rome burns" is more appropriate.  There is a worrying lack of urgency to the pension debate.
We are over half-way through the baby boom retirement and in 8 short years we will see the first of the baby boomers turn 85. From then on, this cohort born after World War 2 will swell the ranks of those whose healthcare needs are high including the need for expensive long-term care.
This perfect storm of demographic change collides with ever growing chasms of wealth and income distribution including the impossibility of affordable secure housing for increasing numbers of older people.
We are so fortunate to have NZ Super for all as a wonderfully inclusive and non-conditional life annuity income that has largely prevented elder poverty since its introduction in the 1970s. But this rosy picture is now changing. More older people are coming into retirement with very little extra after years spent with inadequate low paid work, or time out doing caregiving. They often face a lifetime of renting in a precarious housing market.
Withdrawals from KiwiSaver for hardship reasons or first home ownership, or suspension of contributions as household income has dried up in the Covid years have particularly impacted women, Maori, Pacifica and the disabled. With more than 3.09 million members only 1.88 million contributed to their account in the last year.  In this context it is timely to question whether our celebrated simple retirement income framework is fit for purpose.
As part of this it is time to ask: who is KiwiSaver supposed to be for? If the answer is for all New Zealanders then its design suggests otherwise.
(We could also ask what is it supposed to provide? If the answer is secure income to supplement NZ Super then it clearly fails but decumulation and the relative merit of drawdown and annuities is a topic for another time.)
For now, let's recognise that there is a huge bias in KiwiSaver, best revealed by looking at its construction through a gender and an ethnic lens.
KiwiSaver was designed for the stable male working environment of last century. For example, a 40 years' full-time career enables 40 years of government contribution. At today's rate this a possible total of $20,840. Most women and increasing numbers of men do not have this stable work pattern, the 21st century has seen the rise of the gig economy, lower unionisation, just-in- time employment, self-employment and time out for retraining. 
The work of caregiving many women undertake means up to 20 years out of the workforce in the years between 20 and 40 where compounding of investments, employer and government contributions are of most benefit.  Later on, part-time work may be all that is possible especially with other caregiving needs such as for older parents arises. One in three women works part time compared to one in ten men.
The government contribution stops at age 65 even though women may not have accessed the full 40 years of the subsidy. How does KiwiSaver work for them?  If access to government contributions was extended beyond the age of 65 to a maximum of 40 years of contributions, women working after the age of 65 could also enjoy more similar level of state contributions as others. Note this would be good for many men too.
Those women working for wages who can't afford to contribute to KiwiSaver, or are past 65 when the employer contribution can cease, effectively subsidise others because they don't get the 3% employer contribution and wages overall are correspondingly lower. If employers had to contribute to KiwiSaver regardless of whether their employee was contributing, it would be much fairer. The reinstatement of the $1000 kickstart payment would also disproportionately benefit women (and Māori and Pacifica) and give a very useful signal that KiwiSaver is for everybody.
David Boyle, a panelist at the FSC conference highlighted that another key area of concern was that with growing self-employment, many are unaware they should be paying themselves an employer contribution as well as contributing themselves. With financial ruin in the Covid world for many start-up businesses, what kind of retirement can many women and increasing number of men look forward to in 2030? Improving financial literacy will only take us so far in addressing the deficiencies of KiwiSaver design.
---
*Susan St John is an Associate Professor at the University of Auckland Business School.