Government details how Covid-19 testing and isolation will evolve as Omicron spreads through the community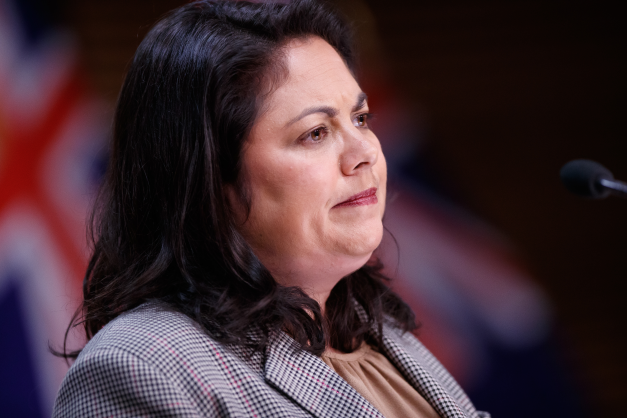 The Government has published a plan detailing how Covid-19 testing and isolation will be managed as the Omicron variant is expected to spread through the community. 
Initially, the response is to try to stamp out cases as they arise. This is the approach currently used, as people get booster shots and 5-11-year-olds get vaccinated.
But, the Government recognises such an intensive approach will be unsustainable once Omicron spreads. Contact tracers and testing labs won't be able to keep up, and supply chains and essential services will break down if critical workers are out of action for too long. 
Accordingly, the isolation time for Covid-19 cases and their contacts will shorten to 10 and seven days respectively, and PCR tests will only be used for priority populations. The days of getting a PCR test as a precaution if you have sniffle will end. Rapid antigen tests will be more widely used, and people will effectively need to take more responsibility for managing their health and preventing the spread of the virus. 
Once cases start escalating, critical workers will be able to shorten their isolation periods if they return negative test results. The Government is expected to detail exactly who will fall into this category within the next week. 
The country will move to the third, or least intensive phase of the response once there are thousands of new cases of Omicron in the community each day. 
For specific details of the three phases of the Omicron response plan, click on the magnifying glass to zoom in on the image below, or see the table in a PDF format here.