Public Policy
/
analysis
Budget 2022/23's spending allocations to Vote Health, less transparent this year because of the upcoming health 'reforms'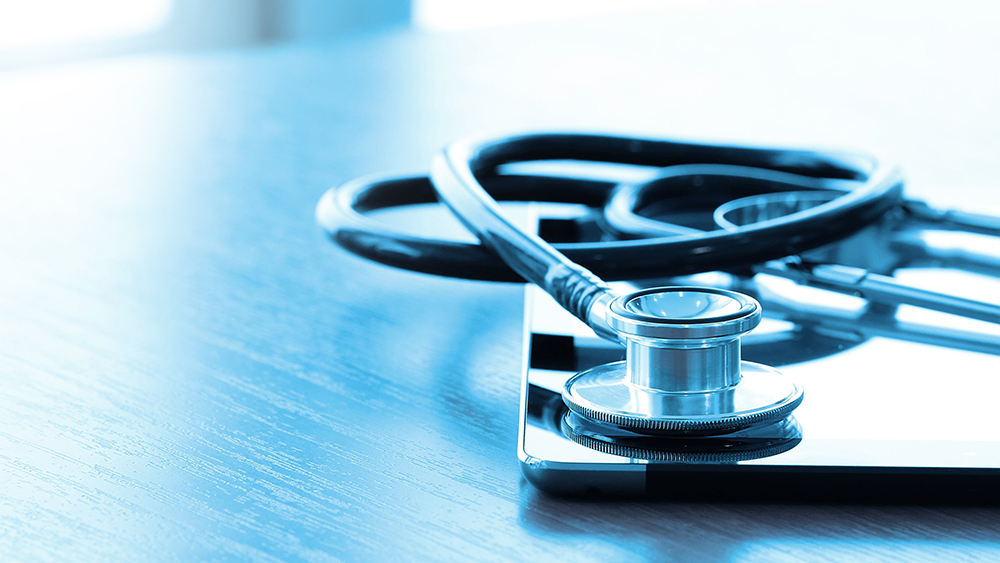 This table outlines the New Zealand Government's planned health spending for the 2022/23 budget year.
Actual spending for the previous five years is on the left.
The numbers are are drawn together from the Vote Health Links. The primary sources used, from Treasury's website, can be found at the bottom of the page.
Please note that some of the allocation titles have been shortened for the sake of space. 
Figures for each allocation are in millions of NZ$. Due to the new health reforms, the allocation by DHB is no longer available.
Actual 2017/18

Actual  2018/19

Actual 2019/20

Actual 2020/21

Estimate 2021/22

 

Budget 2022/23

%

 

NZ$m

NZ$m

NZ$m

NZ$m

NZ$m

 

NZ$m

 

 
 
 
 
 
 
 
 

0.0

0.0

0.0

17.3

18.0

Health Services Funding

0.0

0.0%

82.2

92.4

105.5

109.2

115.9

Child Health Services

0.0

0.0%

108.2

120.3

156.0

169.6

185.2

Emergency Services

0.0

0.0%

166.5

180.6

192.1

217.1

235.4

Maternity Services

0.0

0.0%

65.1

76.7

132.3

191.2

246.0

Mental Health Services

0.0

0.0%

186.6

220.9

214.9

196.3

223.4

Health Workforce Training and Development

0.0

0.0%

354.1

357.0

374.0

466.5

525.0

Planned Care Services

0.0

0.0%

210.6

221.8

268.0

207.0

754.6

IT, Policy, Regulatory, Payment & Planning Services

0.0

0.0%

1,464.5

1,541.5

1,655.3

1,734.5

1,875.3

Waitematā DHB

0.0

0.0%

564.3

603.9

646.5

706.9

783.9

Northland DHB

0.0

0.0%

314.7

327.6

351.1

382.8

423.7

Lakes DHB

0.0

0.0%

1,150.5

1,206.3

1,296.2

1,405.0

1,526.8

Waikato DHB

0.0

0.0%

1,252.1

1,330.2

1,425.1

1,490.1

1,622.7

Auckland DHB

0.0

0.0%

335.7

349.8

371.9

401.1

428.5

Taranaki DHB

0.0

0.0%

160.7

166.2

175.6

191.2

209.2

Tairāwhiti DHB

0.0

0.0%

694.7

729.0

784.0

856.6

937.6

Bay of Plenty DHB

0.0

0.0%

494.3

515.4

556.7

605.9

649.2

MidCentral DHB

0.0

0.0%

218.6

226.8

241.4

263.5

284.2

Whanganui DHB

0.0

0.0%

482.4

501.1

539.0

588.1

645.5

Hawkes Bay DHB

0.0

0.0%

135.2

140.6

153.6

167.7

183.2

Wairarapa DHB

0.0

0.0%

735.6

778.5

834.4

876.1

945.8

Capital and Coast DHB

0.0

0.0%

384.9

401.8

425.9

457.9

487.4

Hutt DHB

0.0

0.0%

1,378.2

1,432.0

1,556.2

1,648.6

1,775.8

Canterbury DHB

0.0

0.0%

128.1

132.0

139.2

154.9

167.9

West Coast DHB

0.0

0.0%

418.4

442.1

476.8

518.9

561.8

Nelson-Marlborough DHB

0.0

0.0%

177.0

182.4

195.8

207.3

219.1

South Canterbury DHB

0.0

0.0%

1,375.7

1,447.1

1,557.4

1,649.8

1,816.3

Counties-Manukau DHB

0.0

0.0%

846.4

884.0

953.2

1,035.2

1,110.4

Southern DHB

0.0

0.0%

0.0

0.0

0.0

0.0

0.7

Aged Care Commissioner

2.0

0.0%

1.8

1.9

2.1

2.2

2.2

International Health Organisations

2.2

0.0%

16.0

15.9

17.1

18.0

17.5

Problem Gambling Services

20.5

0.1%

578.3

579.9

193.3

184.6

94.3

CapEx, Operating & Legal Exps

31.5

0.1%

0.0

0.0

0.0

0.0

0.3

Capital Investment 

31.6

0.1%

95.1

325.7

558.8

240.0

280.0

Equity Support for DHB deficits & Capital projects

39.2

0.2%

1,285.4

1,387.9

1,625.3

1,690.2

1,971.6

National Disability Support Services

39.3

0.2%

2.1

3.1

17.1

11.0

10.4

Maori Health Services

162.9

0.7%

0.0

0.0

0.0

0.0

81.5

New Dunedin Hospital 2021-2026

250.0

1.1%

0.0

0.0

0.0

0.0

0.0

Stewardship of the New Zealand health system

266.5

1.2%

0.0

0.0

0.0

360.0

3,738.2

National Response to COVID-19

455.5

2.0%

0.0

0.0

0.0

145.8

2,083.4

Implementing COVID-19 Vaccine Strategy

517.2

2.3%

24.9

23.5

23.5

30.3

25.5

Management of Pharmaceuticals

1,214.9

5.3%

0.0

0.0

0.0

966.2

479.5

Health Capital Envelope

1,304.5

5.7%

636.0

722.9

1,270.7

1,378.5

970.8

Primary, Community, Public Health Services

7,964.2

34.9%

0.0

0.0

0.0

0.0

0.0

Centralised Hospital and Specialist Services

11,707.4

51.3%

 
 
 
 
 
 
 
 

16,525

17,669

19,486

21,943

28,714

Total Spending

24,010

105.3%

 
 
 
 
 
 
 
 
 
 
 
 
 

Less: Recoveries

 
 
 
 
 
 
 
 
 
 

12.5

12.1

12.6

12.8

12.5

Equity repayments by DHBs

12.5

0.1%

11.2

12.9

13.6

16.9

20.0

Repayment of Residential Care Loans

20.0

0.1%

6.1

6.4

21.2

7.2

7.4

ACC - Reimb of Complex Burns Costs

8.2

0.0%

4.4

3.1

3.3

3.5

3.9

ACC - Reimb of Medical Misadventure Costs

4.3

0.0%

326.0

333.5

302.3

249.6

427.0

Payment of Capital Charge by DHBs

427.0

1.9%

4.7

6.5

6.8

7.4

8.2

ACC - Reimb of Self-Employed Hospital Costs

9.0

0.0%

307.3

328.6

346.1

367.3

416.1

ACC - Reimb of Non-Earners Account

457.2

2.0%

106.8

106.4

112.1

121.3

134.8

ACC - Reimb of Earners' Non-Work Hospital Costs

148.1

0.6%

0.0

0.0

0.0

18.8

13.6

Miscellaneous

1.5

0.0%

24.9

27.8

29.3

31.7

35.2

ACC - Reimb of Work-Related Hospital Costs

38.7

0.2%

54.1

51.5

54.3

58.7

65.3

ACC - Reimb of Vehicle-Related Hospital Costs

71.7

0.3%

 
 
 
 
 
 
 
 

858.0

888.8

901.5

895.3

1,144.0

Total Recoveries

1,198.1

5.3%

 
 
 
 
 
 
 
 

15,667

16,780

18,584

21,048

27,570

Net Health

22,811

100%
Source: https://www.budget.govt.nz/budget/2022/data-library.htm#forecasts
You can get back to the main page that summarises all government spending here >>