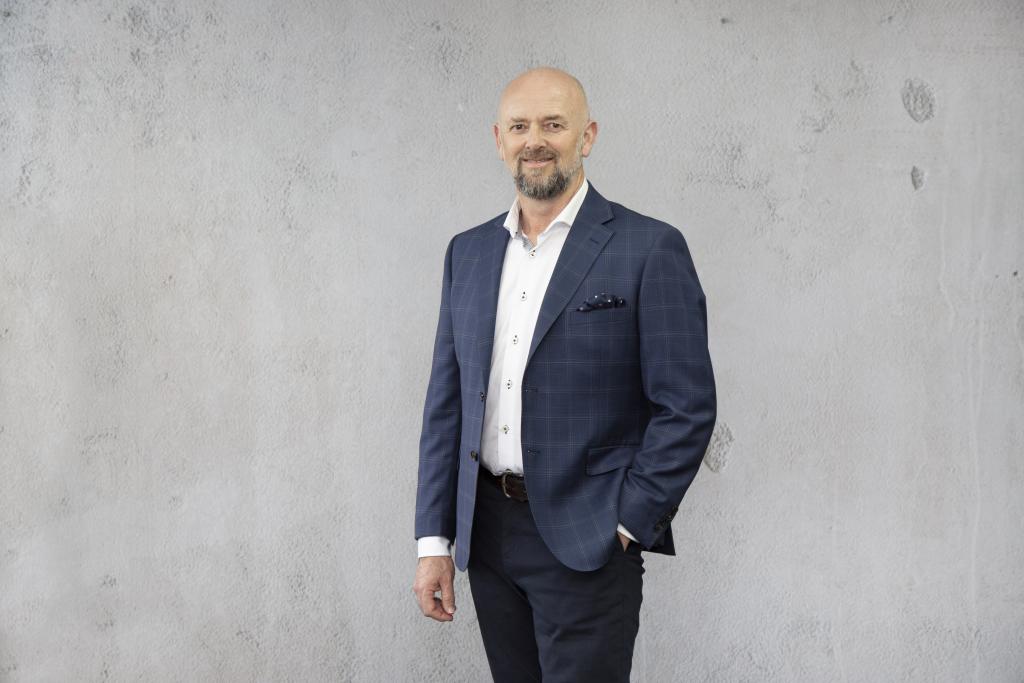 About
The Bret & Donna combo is a partnership combination that just works.
This 'dynamic duo' have nurtured a successful real estate career out of high energy, big dreams, and strong focussed work ethic, both having come from a successful career in corporate sales.
Bret's previous experience is wide, from his time spent in the NZ Army to NZ retail product management for a one of the biggest companies in the world. Bret also has experience with some of NZ's leading building supply businesses, has travelled extensively, raced motorcycles, loves fishing and mountain biking… needless to say, Bret connects to people easily on many levels.
The way Donna listens reflects her genuine desire to get it right and comes not just as a result of her care for people but also her 30 years as a sales professional in a diverse range of industries including events, fashion and advertising. Her experience shows. A competent negotiator, her tireless work ethic is born of a history as a long-distance runner to NZ representative level.
Consequently, it comes as no surprise that Bret & Donna's ability to quickly gain clients trust and confidence have seen them achieve outstanding results backed up by fantastic client testimonials.
Bret & Donna hold the utmost belief that the key to great sales success is people skills, market knowledge, and negotiation prowess and with this they deliver a personal, tailored approach to each home. Their pragmatic focus is perfectly balanced by attention to detail and an empathetic nature – they have an intuitive sense of what is required to get it right.
"We understand we are dealing with what is possibly someone's biggest asset, producing the best results possible is our goal" - Bret & Donna do not underestimate the level of trust their vendors put in them.
Member for
5 years 8 months