Westpac NZ has made one of this country's largest ever non-government debt issues, raising NZ$900 mln for an offer that was notionally seeking NZ$100 mln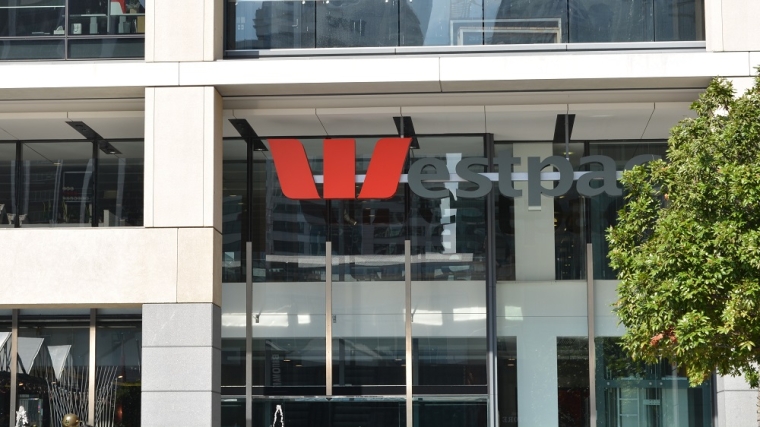 Westpac NZ's enjoyed spectacular success with its five-year medium term note issue launched this week that was notionally seeking NZ$100 million but with "unlimited" oversubscriptions potentially to be accepted.
Well, it didn't get 'unlimited' oversubscriptions - but it got a lot. Nine times as much as it was asking for, in fact.
The final size of the issue will be some $900 million, making it one of the largest non-government debt issues in New Zealand. Rabobank also borrowed NZ$900 million through a 2009 bond issue.
And the price to Westpac NZ is at the low end of indications given when the offer opened on Monday (July 22).
At the time Westpac gave an indicative margin of 0.85%-0.9%, with an indicative interest rate of 2.26% to 2.31%.
The margin's actually been set at 0.85% and the interest rate is 2.22%, with the offer open to retail investor friendly minimum applications of $5,000.
The incredible success of the offer can be seen as an indication of the search and appetite for yield in a global environment of disappearing yields.
The notes will be issued next Monday (July 29) and have an expiry date of July 29, 2024.